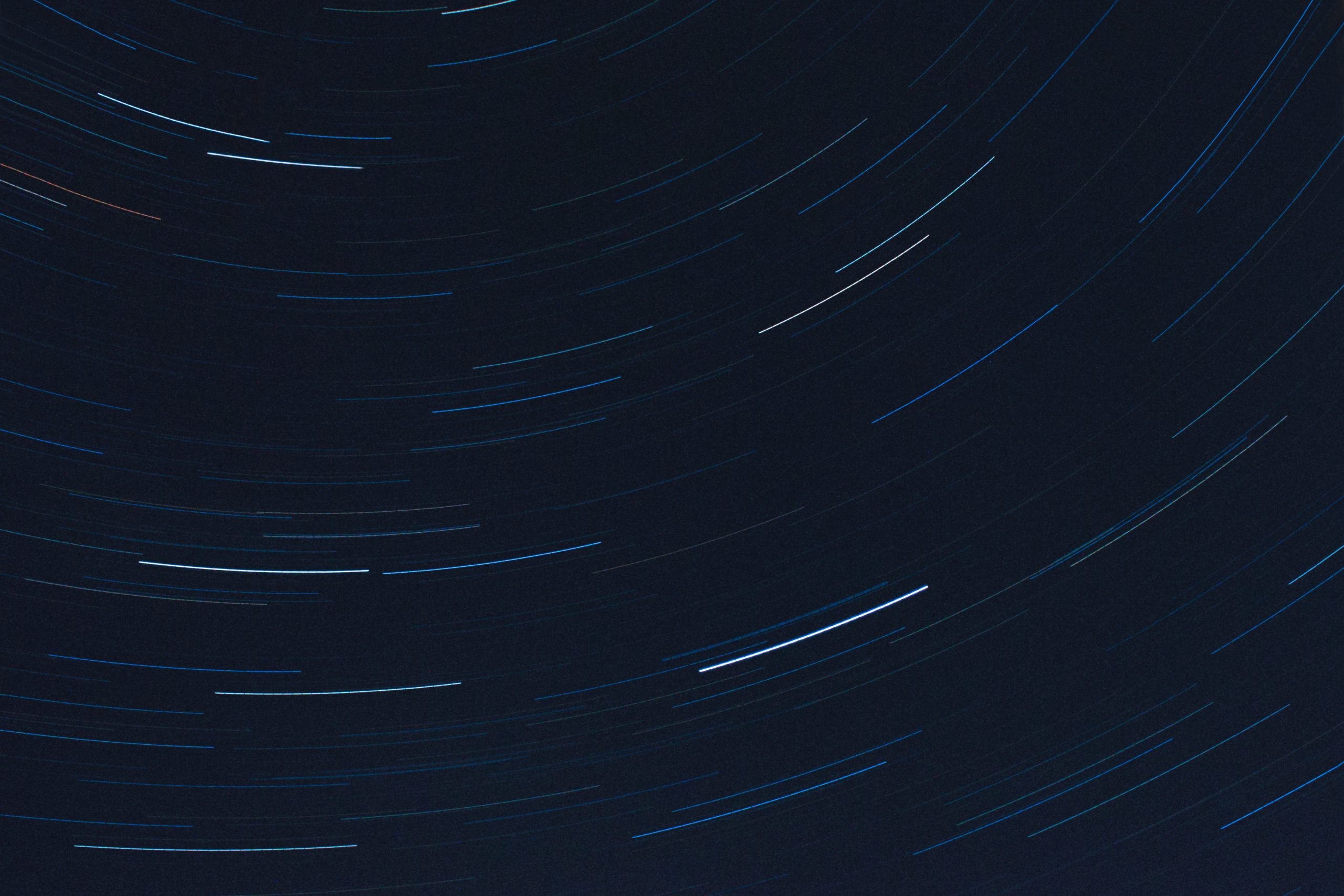 Custom Mobile App Development Company in New York
Are you seeking a cutting-edge app tailored to your unique business needs? Look no further than WeSoftYou, your premier partner for custom mobile app development in New York. Our dedicated team of expert developers is committed to transforming your visionary ideas into seamless, feature-rich mobile applications that resonate with your audience.
Get project estimation
Mobile App Development Services We Provide
Our range of app development services in New York encompasses:
Native and Cross-Platform App Development
Elevate your business presence with WeSoftYou, a premier custom mobile app development company in New York. Our experts specialize in creating native and cross-platform apps that captivate your audience while reflecting your unique vision.
UI/UX Design and Prototyping
Experience the power of intuitive design with WeSoftYou's custom mobile app development services in New York. Our UI/UX experts transform ideas into visually stunning prototypes, ensuring user-centric interfaces that engage and delight.
App Testing and Quality Assurance
Trust WeSoftYou, your partner in app excellence. Our custom mobile app development in New York ensures flawless performance through rigorous testing and quality assurance. Your app will meet the highest standards before reaching your audience.
App Integration and Deployment
Seamlessly integrate your app ecosystem with WeSoftYou's expert solutions. As a leading custom mobile app development company in New York, we handle the intricate process of deployment, making your app available to users efficiently and effectively.
App Maintenance and Support
Choose WeSoftYou for holistic app solutions. Beyond development, we provide ongoing maintenance and support, ensuring your app's sustained performance and addressing any post-launch needs promptly.
Technologies We Use
See what WeSoftYou is working with to provide custom mobile design and development.
Our Custom Mobile App Development Process
This is how the WeSoftYou team delivers custom app development services in New York.
Discovery
Our project team and the stakeholders get acquainted. Together, they define the app's requirements and goals. This involves MVP consulting (idea validation, conducting market research, identifying target users) and determining the app's features and functionality while collecting and validating functional- and non-functional requirements.
Prototype
Once the requirements are defined, we create the app's UI/UX. This is when the designers' team works on wireframes and mockups, defines the UI and user path, and establishes a visual design.
Development
This is the stage where the app is actually built. It involves writing consistent and maintainable code, integrating third-party APIs, and developing server-side and client-side functionalities.
Testing
At this stage of custom mobile app development services, the app is tested to identify and fix any bugs or issues. Testing may include functional testing, performance testing, and security testing.
Deployment
Once the app has been tested and is ready for release, it can be deployed to the app store or made available for download. This may involve working with the app store to meet their guidelines and requirements.
Maintenance and Updates
After the app is released, the WeSoftYou team will maintain and update it to ensure it remains functional and up-to-date. Fixing bugs, adding new features, and updating the app to work with new operating systems or devices.
Benefits of Our Custom Mobile App Development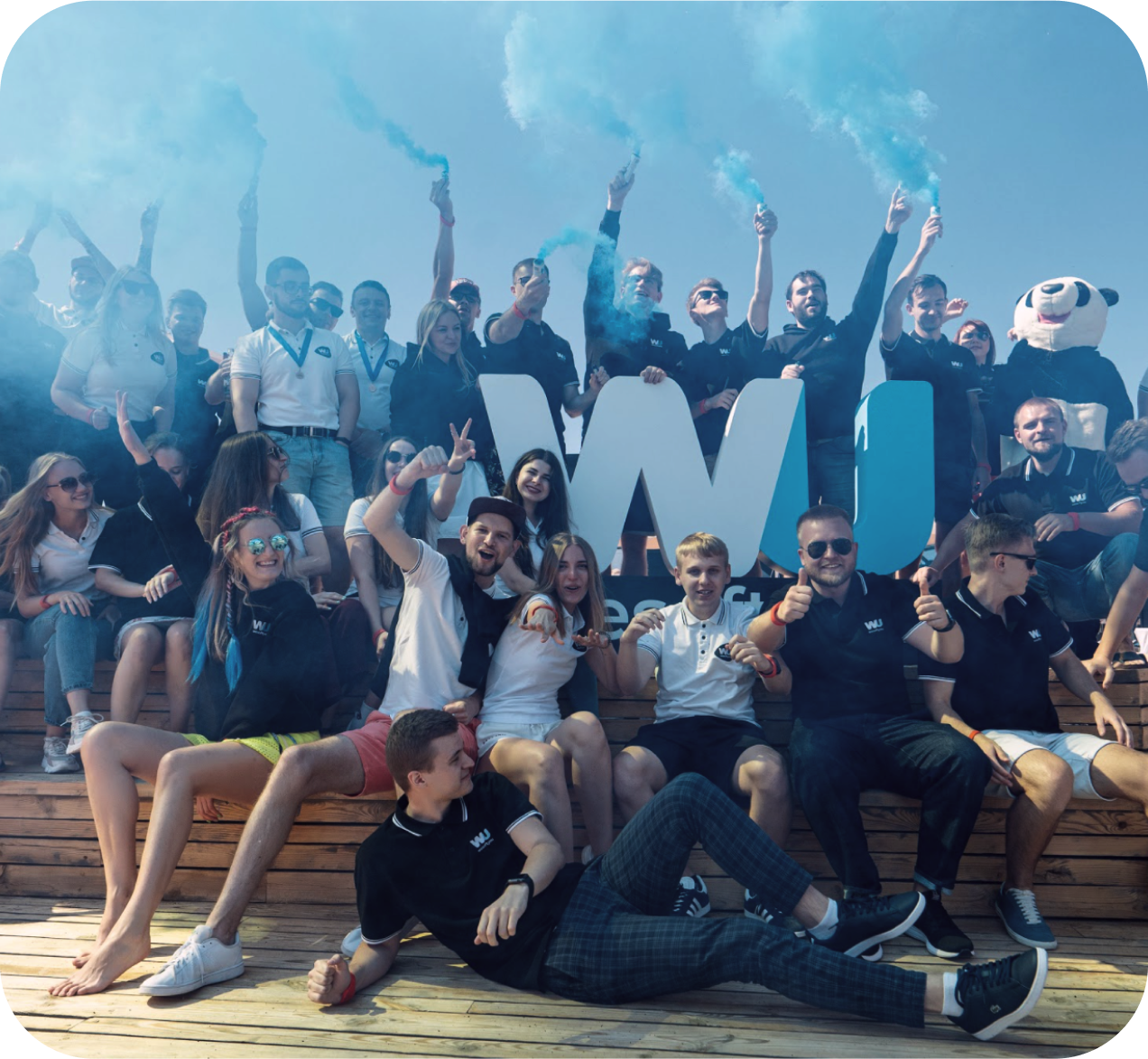 Day-0 Consulting
As a custom mobile app development company, we provide detailed MVP consultation from our team before taking you on a journey of application development. We'll work with you to put together a great team, identify the best technological solution, assist with other related issues, and complete the SDLC.
Full Legal Compliance
Without assuring compliance, it is difficult to entirely profit from custom mobile application design and development. Therefore, invest in a product that fully complies with the respective laws, including GDPR, HIPAA, etc.
Providing A to Z services
Get any type of application, such as a cross-platform, native, or progressive web app, produced by our team. By converting your ideas into code, WeSoftYou produces scalable and reliable applications.
Competitive Pricing
WeSoftYou provides high-caliber, reasonably priced custom mobile development services. Based on the demands of your project, we assemble a team and help with budget optimization.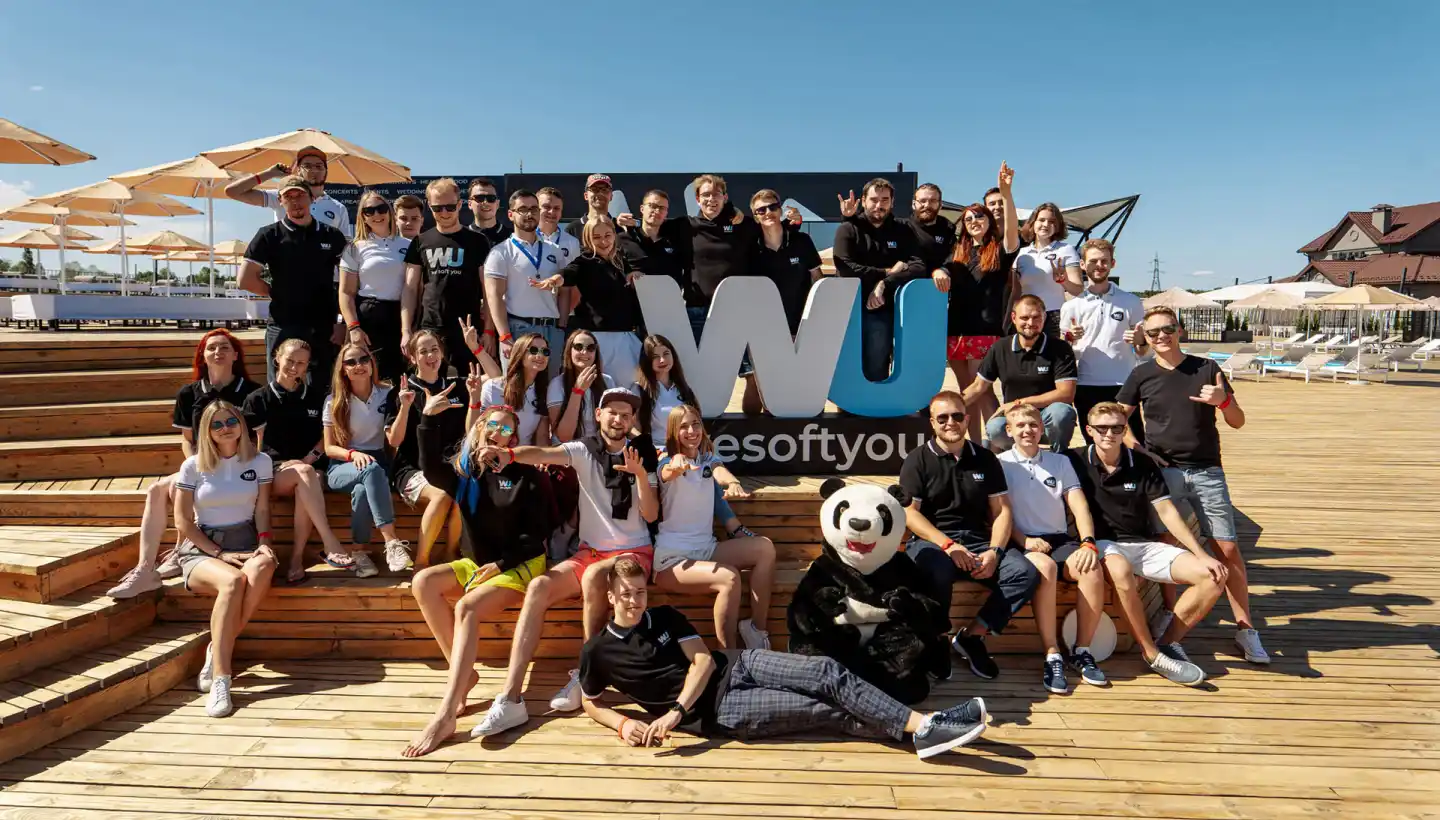 Why Choose Us?
Let WeSoftYou be your exclusive pick - we believe there's no one like us:
IT world presence
WeSoftYou participates actively in the global IT community. In addition to offering various engaging custom web software development, we are known as one of the top B2B companies. By the way, we often attend tech conferences as presenters or attendees to learn new things.
Competent engineers
Employing the top 3% of industry experts, WeSoftYou is a kind of custom mobile application development company that is positive to retain its clients' trust. This is how we make sure that, as a group, we produce software that profits our clients and brings value to their customers. You may be sure that the middle- and senior-level professionals working on your project will be qualified.
Plenty of engagement models
WeSoftYou offers several ways to work on your app. Feel free to request whatever specific engagement model you feel most comfortable with, whether it's a fixed-price model, time-and-materials basis (based on the amount of time and resources we spent to produce your product), or a dedicated team at your disposal.
Staying agile
To stay competitive in the IT industry, WeSoftYou responds quickly to changes in the market and new opportunities. An agile approach allows us to adapt to deliver high-quality solutions in a timely manner with the least stress possible both for our team and project stakeholders.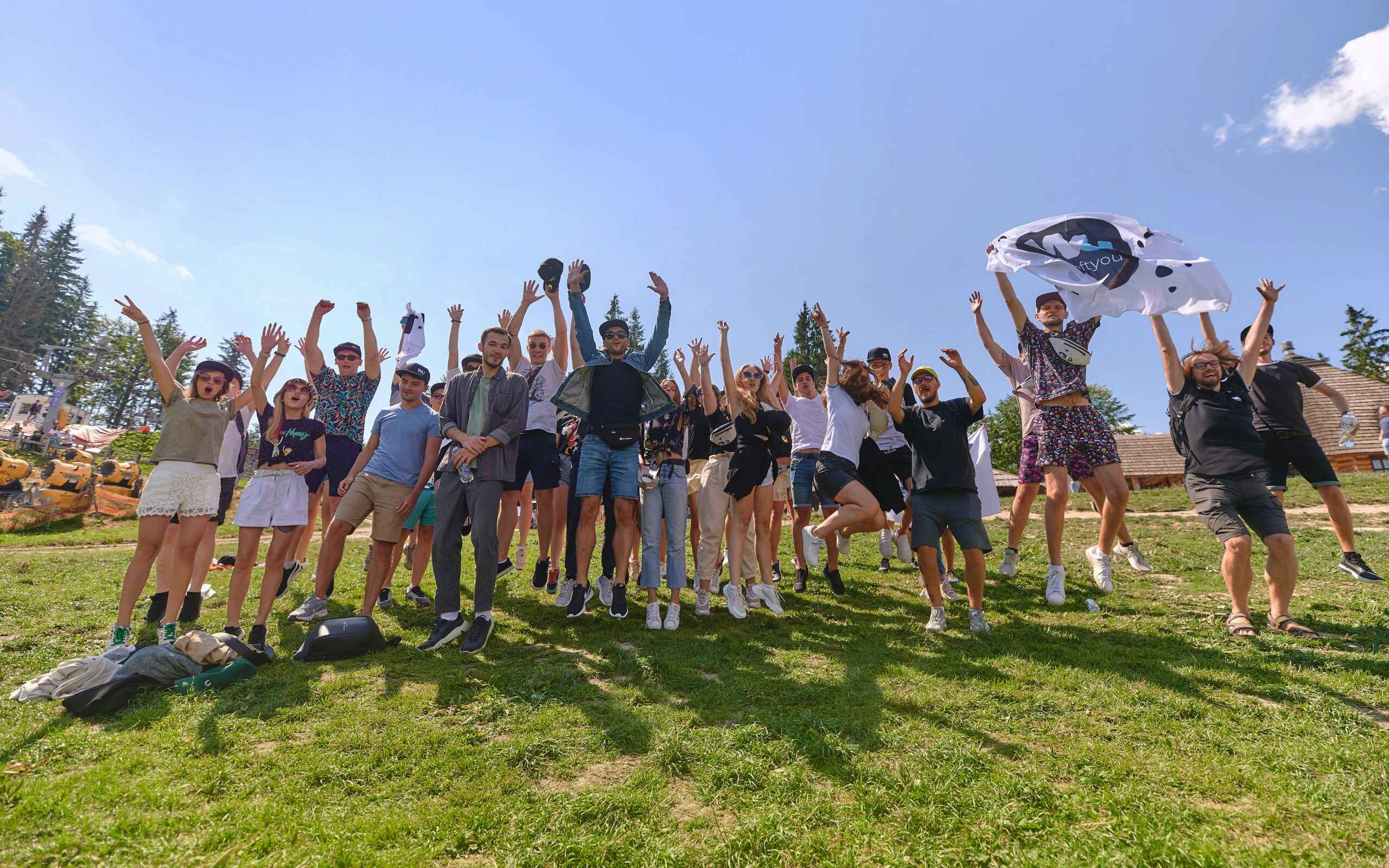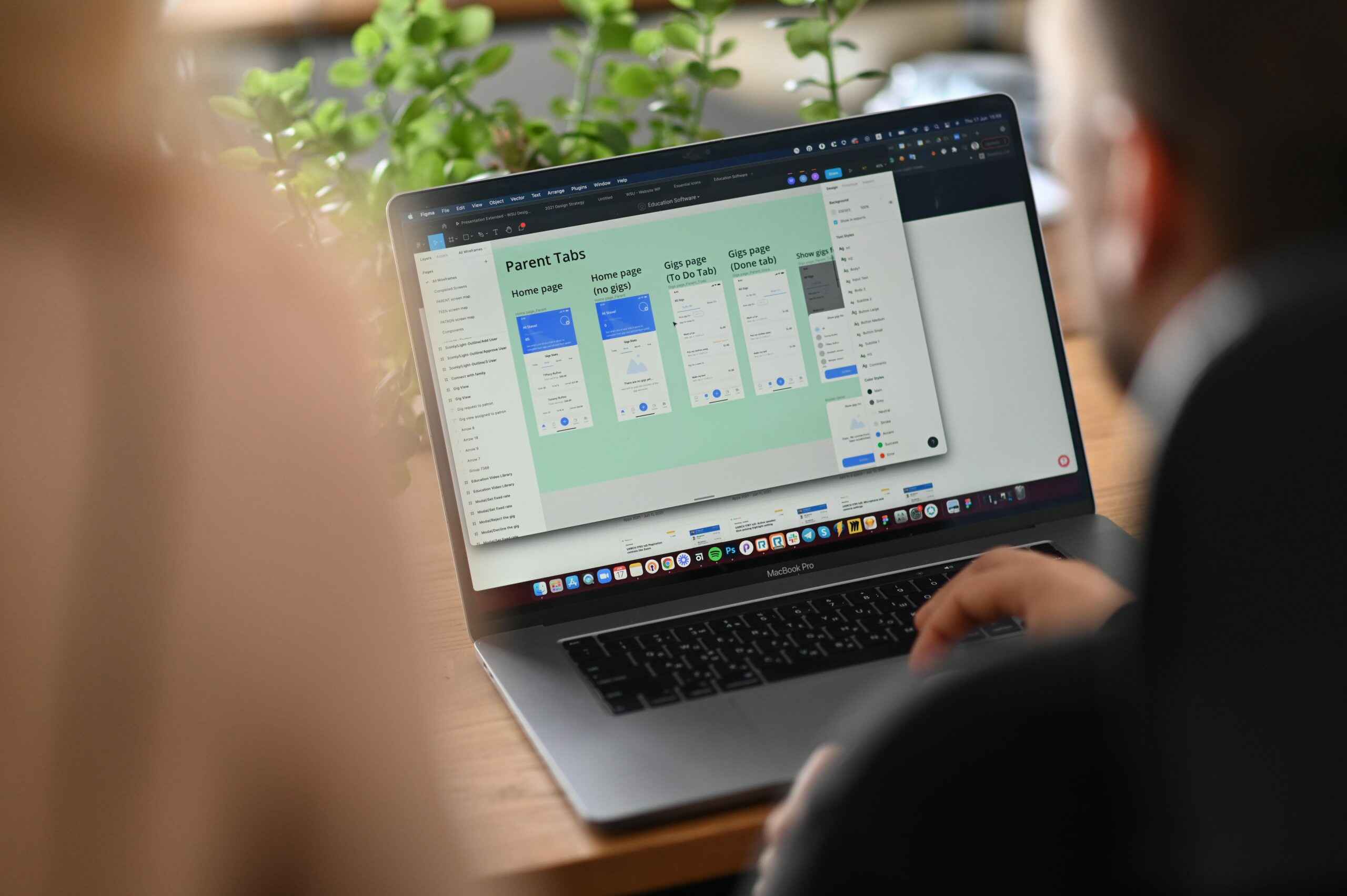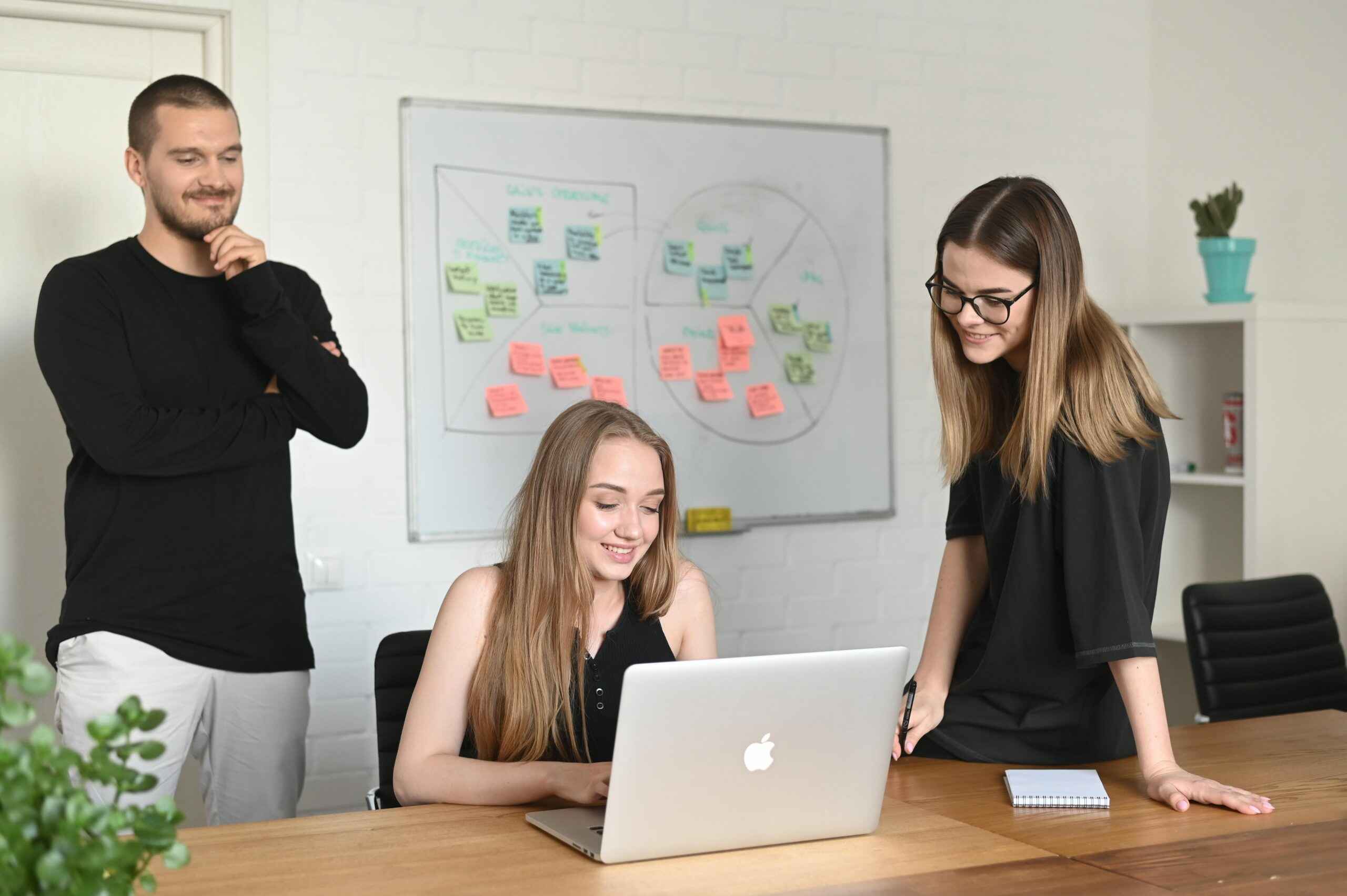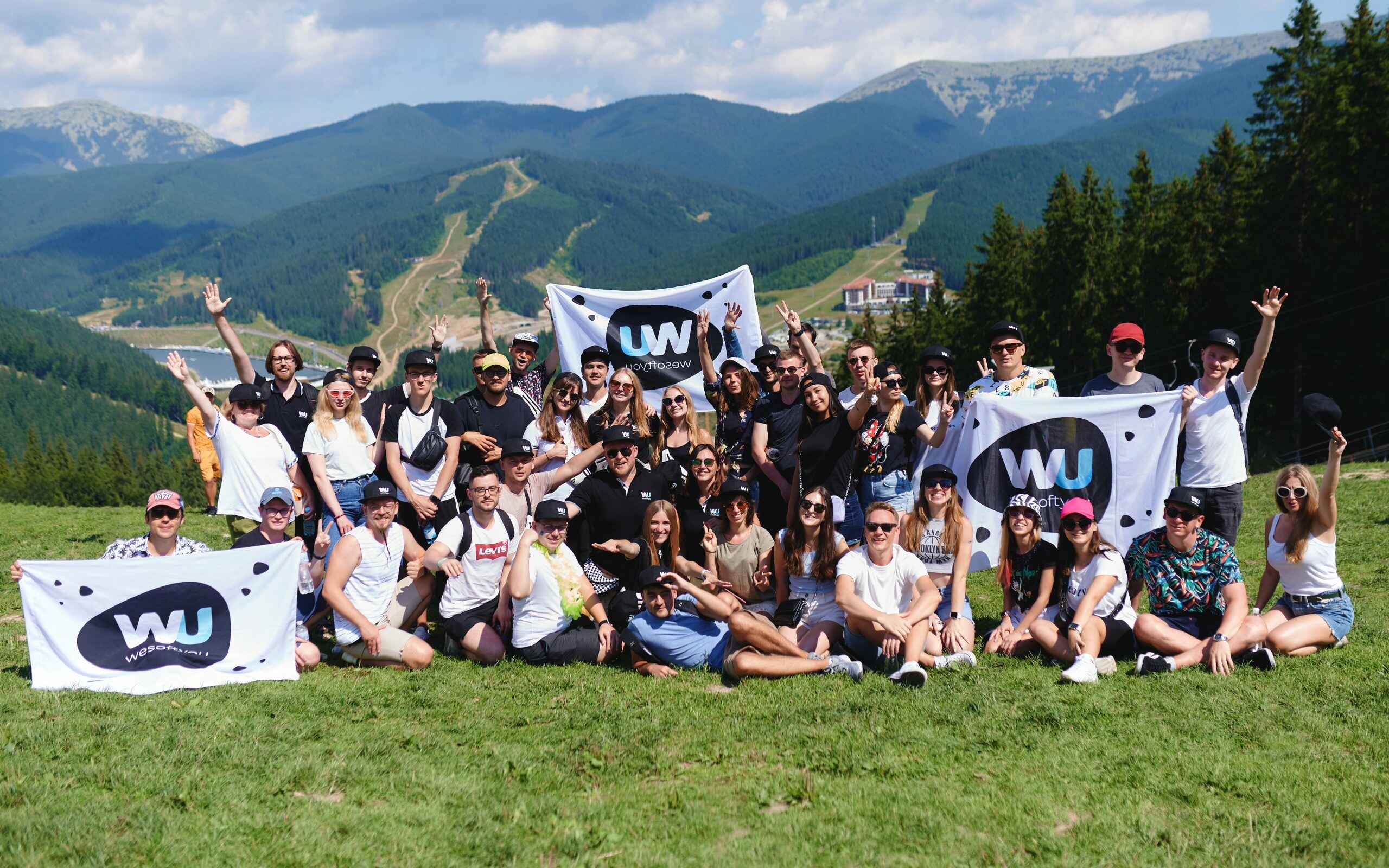 Awards
As a blockchain development company, WeSoftYou is proud to be recognized for its achievements by different partners worldwide.
breaktrough of the year 2019
100% job success
highlighted in forbes
2019
innovators of the year
2019
Top 1% in the world
by Clutch.co
FAQ
Custom mobile application design and development is creating a software application specifically designed for use on mobile devices such as smartphones and tablets. Custom mobile apps are developed for a particular platform, such as iOS or Android, and are designed to meet the specific needs and requirements of the client or end-user.
There are many benefits that businesses can get through custom mobile app development, including personalization and brand identity, enhanced user experience, improved productivity and efficiency, better customer insights, and competitive advantage.
A simple mobile app with basic features may take around 2-3 months to develop, while a more complex app with advanced features may take up to 9-12 months or even longer. The precise timing can vary widely and depends on many factors, including the app's complexity, the number of features, and the platforms being developed for, among others. It is best to work with a professional custom app development company to get a better estimate of the timeline for your specific project.
Our Reviews
Tech leaders from leading companies have trusted WeSoftYou to build impactful software.
Our Offices
Sales Office
701 Brazos St., Suite 550, Austin, TX 78701
See on the map

Headquarters
5A Vasyl Tyutyunnik St. Kyiv, Ukraine 02000
See on the map