Go-Rilla
CRM performance-based advertising finance platform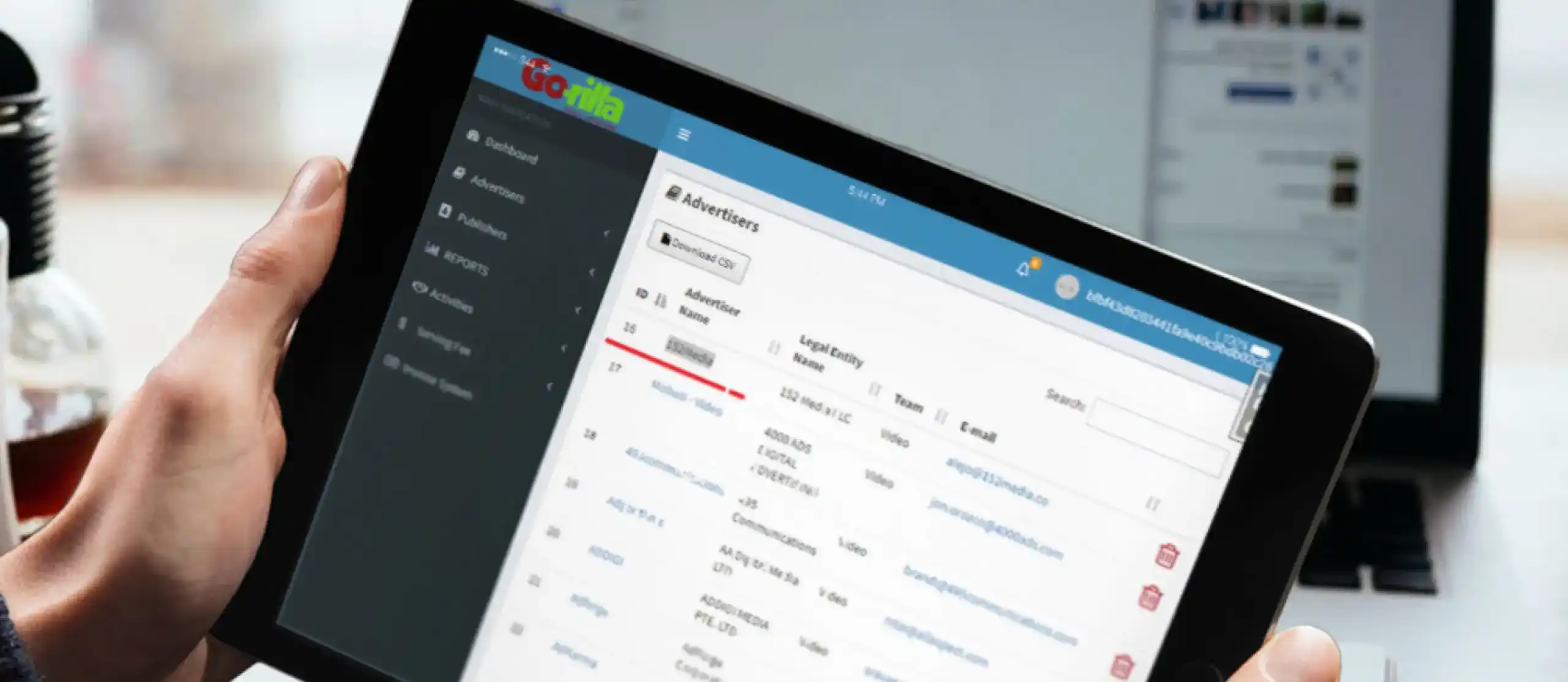 About the company
Go-Rilla is a performance based mobile, video, apps and facebook advertising agency. It enables publishers and advertisers access to exclusive channels while enjoying volume from DSP's and large scale brands.
Web
PLATFORM
2019
YEAR OF RELEASE
7 months
PROJECT DURATION
Israel
COUNTRY / STATE
FinTech
INDUSTRY
4 members
TEAM
Challenges
WeSoftYou needed to build a CRM performance-based mobile, video, apps, and Facebook advertising finance platform.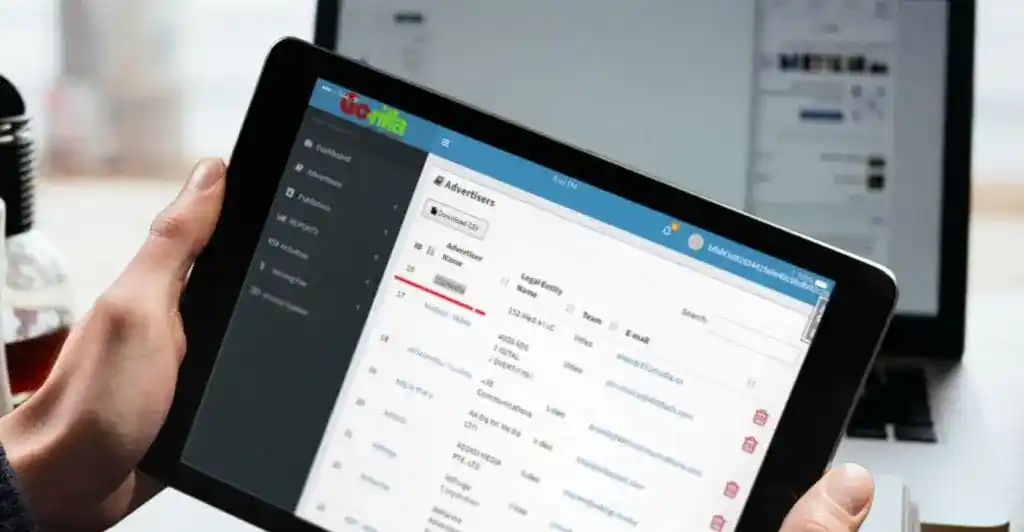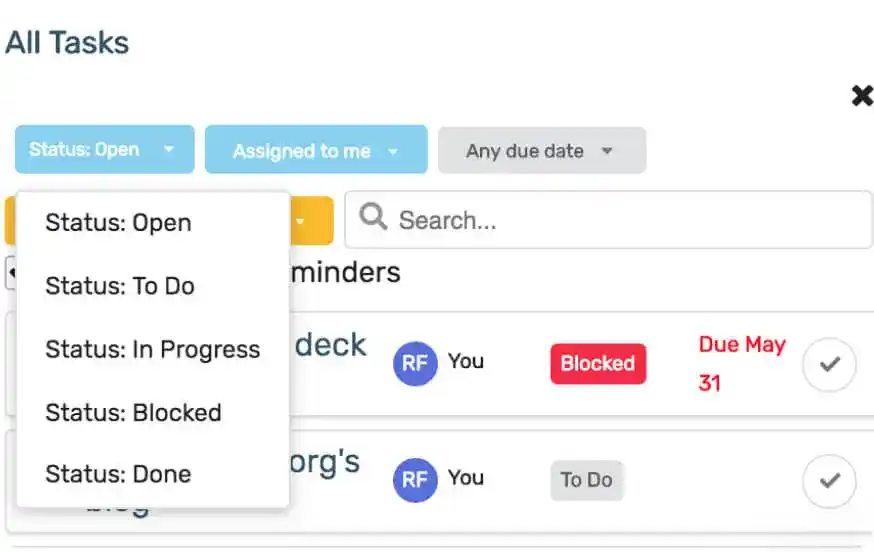 How the product helped
We focused on research, experiments, and data, bringing insights that help Go-Rilla owner to succeed at the Advertising Market. Go-rilla's Proprietary technology uses automated optimization based on multiple methodologies to yield the highest possible ROI for advertisers while providing competitive CPM's for publishers in line with their monetization goals.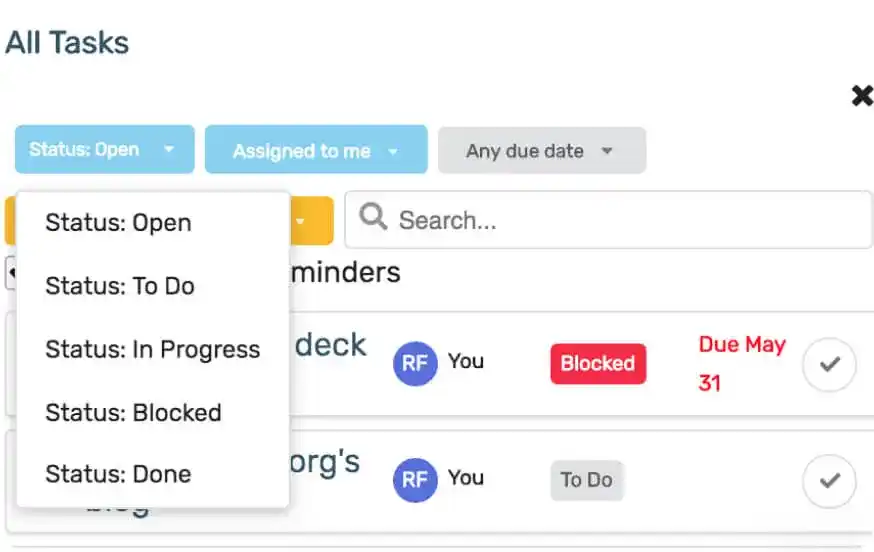 Main idea of product
The main goal of Go-Rilla CRM system is to keep the track of advanced targetting capabilities for apps, mobile, video and social inventory from various ad campaigns.
Key Ideas
Performance-based
Adtech Platform
Multichannel automated optimization
Client's Feedback
"They're proactive and independent. I value that they work without a lot of supervision."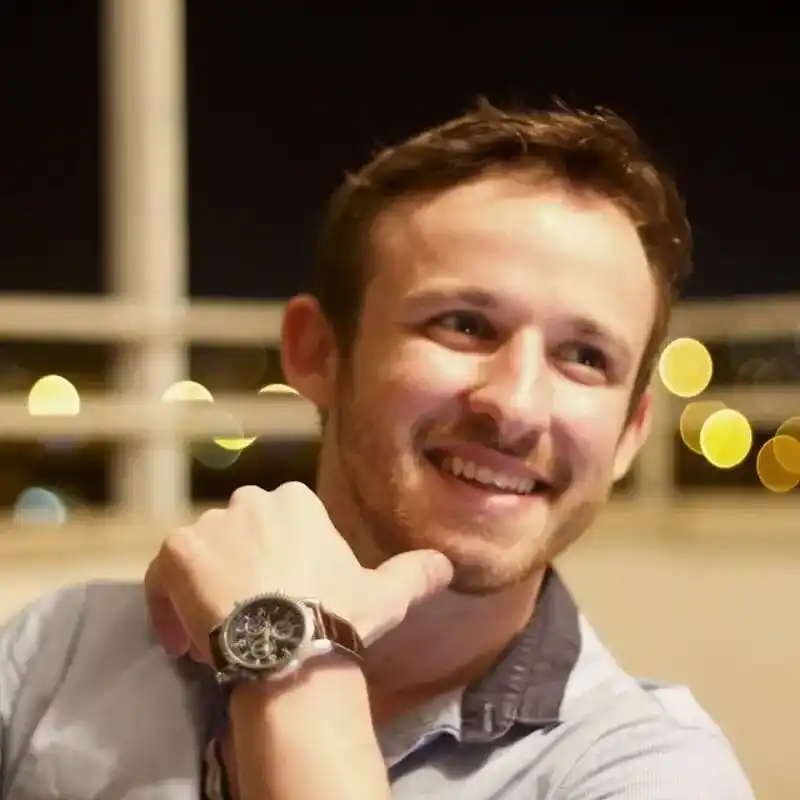 Max Cooper
CFO, Go-rilla Digital Advertising LTD
Technology stack
VUE.JS
NUXT.JS
DJANGO
DRF
Results
With billions of impressions and various offers per month worldwide, the combination of a welcoming smile, smart technology, dedicated service, advanced targeting capabilities for apps, mobile, video, and social inventory. We've built a complex CRM side of this platform with our team.

Our Offices
Sales Office
701 Brazos St., Suite 550, Austin, TX 78701
See on the map

Headquarters
5A Vasyl Tyutyunnik St. Kyiv, Ukraine 02000
See on the map