When she left a traditional job to pursue a Ph.D., Ayman Sarosh, who is also a mom, had a lot to juggle. Since setting up shop as a content creator on the freelance marketplace Upwork in 2009, she has been able to work from her home in Islamabad, Pakistan while taking care of her household responsibilities, too.
"Being a woman and mother, it gets challenging managing the trio of job, house and kids," Sarosh said in an email interview.
She's enjoyed her work so much she's provided training to her local community in how to freelance–finding that it inspires others to go into business for themselves, too.
"I truly believe that going with your instinct and believing in yourself takes you a long way, no matter what the circumstances may be," Sarosh said in her email.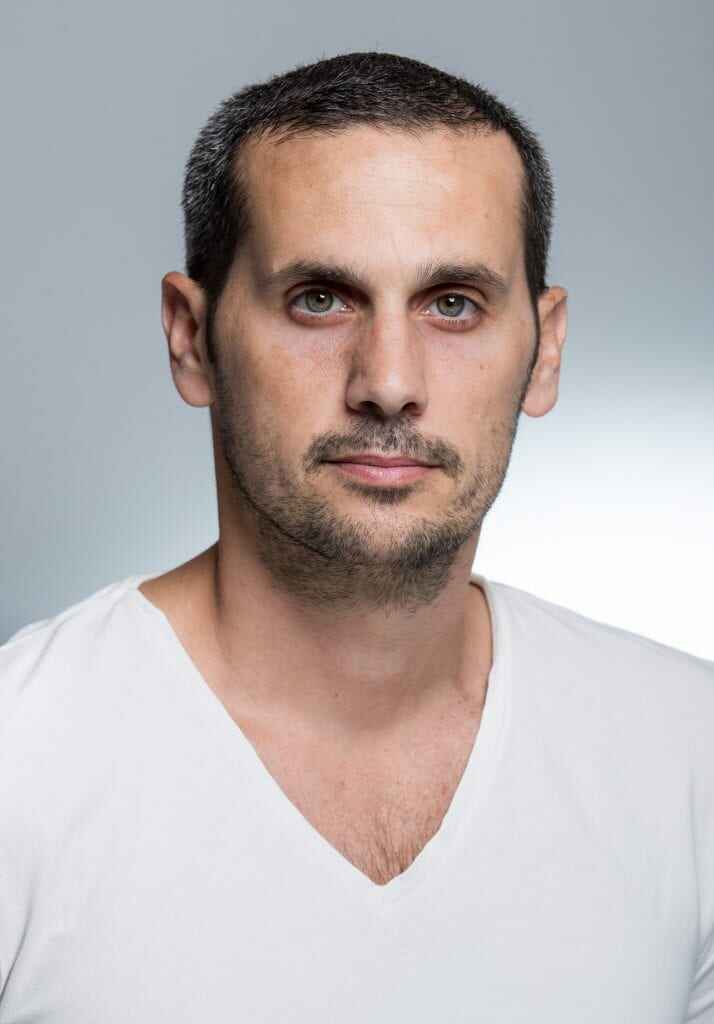 Sarosh is a winner of the Payoneer Freelancer of the Year Award. It is one of this year's Payoneer Entrepreneurship Awards, which recognize international businesses for their strategic thinking and innovation. They are being announced today by Payoneer, an international payment processor with an office in New York City,
In a dramatic sign of how quickly freelancing is growing, Payoneer received 4,500 applications from entrepreneurs based in 133 countries—the biggest field in the three-year history of the contest.
Their lines of work, which include giving online lessons, e-commerce and affiliate marketing, offer a glimpse of what the world of work will look like, particularly for those who gravitate to self-employment, in coming years.
"We see a growing number of newcomers that are joining this ecosystem and tapping into opportunities," says Eyal Moldovan, general manager of Payoneer. "It is accelerating."
Payoneer facilitates payments for freelancers in more than 200 countries, including many where receiving electronic payments is far more difficult than it is in the U.S. It has partnerships with platforms such as Airbnb, Amazon, Getty Images and Upwork.
Many of the honorees come from economies such as Bangladesh, Eastern Europe, India, Pakistan and the Philippines, where freelancing offers opportunities that are very different from work that's available locally, notes Moldovan.
In addition to Ayman Sarosh, the honorees are:
Freelancer of the Year: Mario Freira, a professional guitarist and eTeacher at Tus Clases De Guitarra in Buenos Aires, Argentina. Tus Clases De Guitarra is an online guitar school with more than 1.7 million followers on YouTube.
Entrepreneur of the Year: Cecilia Chen, Owner of Mint & Green, an eCommerce brand that sells jewelry out of Hong Kong.
Innovator of the Year: Maksym Petruk, CEO at WeSoftYou in Kyiv, Ukraine, a web and mobile development company that partners with businesses.
eSeller of the Year: Balakrishna Sarda, Founder of Vahdam Teas in New Delhi, India. Vahdam is a premium D2C tea company that has shipped to more than 85 countries and was featured in Oprah's Favorite Things.
Affiliate of the Year: Hilman Hutama, an affiliate marketer from Bandung, Indonesia.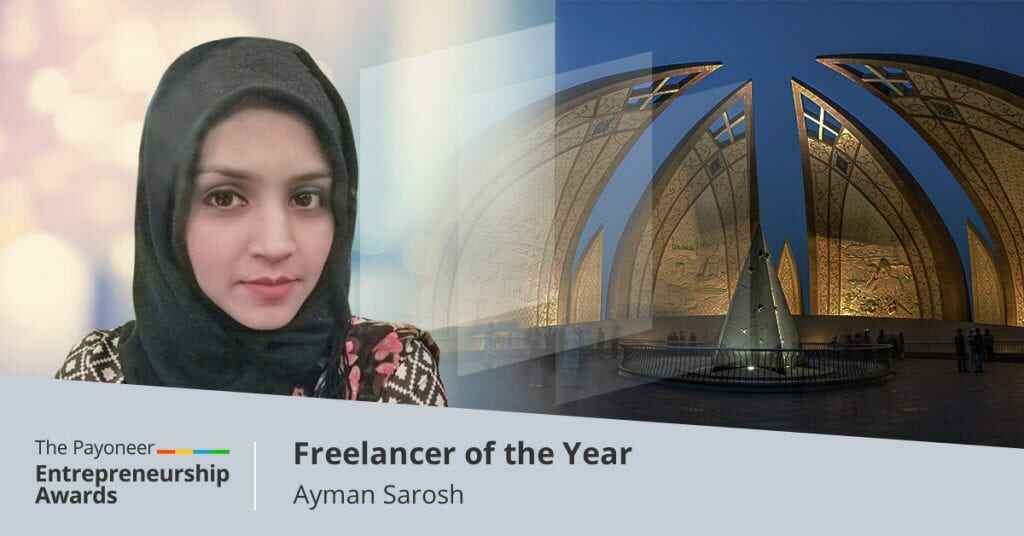 Many of the entrants are freelancers but Moldovan does not expect their businesses to stay small for long. "Many entrepreneurs who started out as a one-man or one-woman show are going to become companies with employees," says Moldovan. Payoneer has recently noticed an uptick in the number of women freelancers who are hiring help, he says.
"The minute you start to have a network of customers, the ability of those businesses to scale is growing," says Moldovan. "This trend, from what we are seeing will accelerate."
One of the biggest challenges to this growth has been that the technology for cross border payments has lagged behind technologies , such as 4G internet, that enable freelancers to go after global clients.
However, technologies for receiving payments from clients and making them to subcontractors have been catching up in recent years.
"With a mobile device, internet access and payments, you can find opportunity," Moldovan says.
Original link to the article! Check it!