Modern Animal
Booking Healthcare platform for uniting doctors and pet owners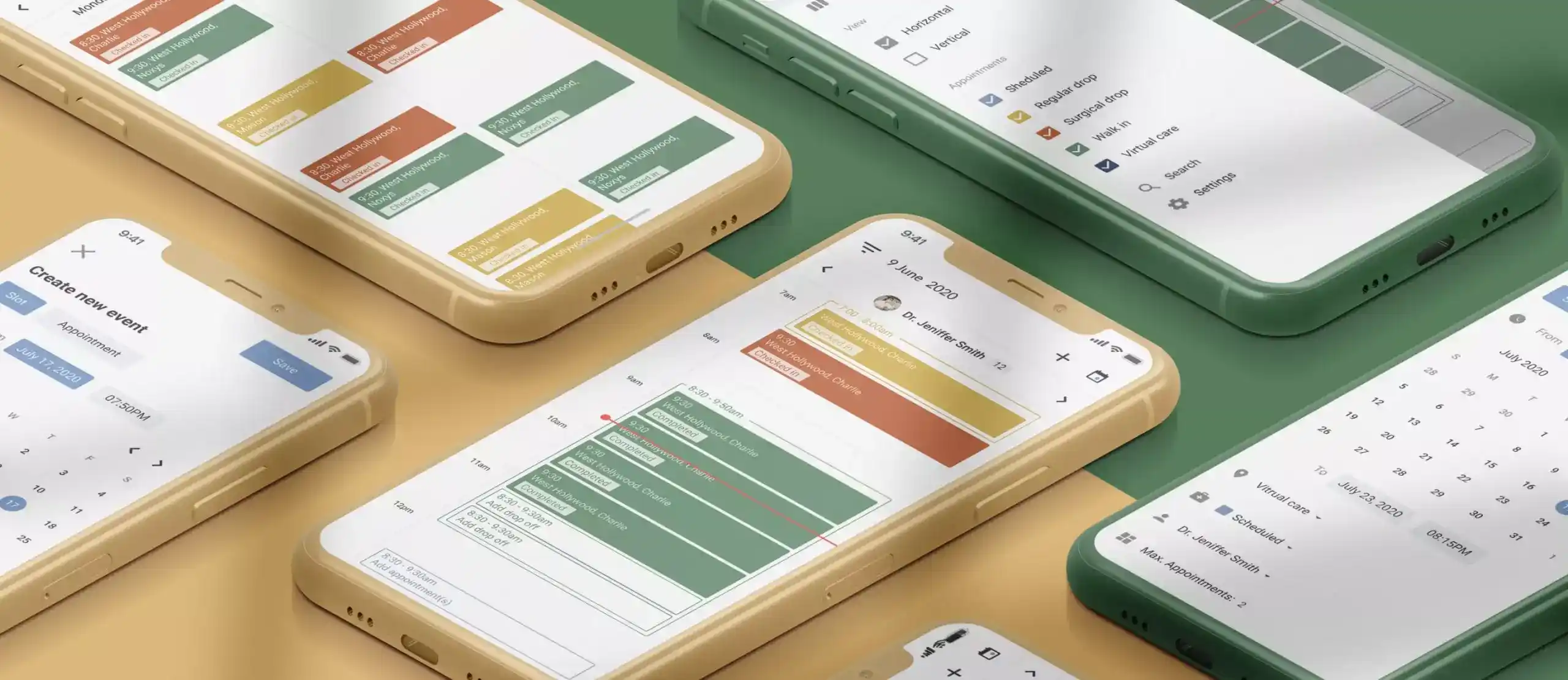 About the company
Modern Animal is a new kind of veterinary clinic that leverages improvements in technology and design to give pet owners greater access to a team of experts, convenience and flexibility in every interaction, and the highest level of personalized care.
Web, Mobile
PLATFORM
2020
YEAR OF RELEASE
4 months
PROJECT DURATION
USA
COUNTRY / STATE
Healthcare
INDUSTRY
3 members
TEAM
Challenges
WeSoftYou was challenged to work on one of the tools to provide the highest level of care to animals. The scheduler tool represents the calendar with the custom booking system for all the managers, members, and staff of the company to make quick appointments.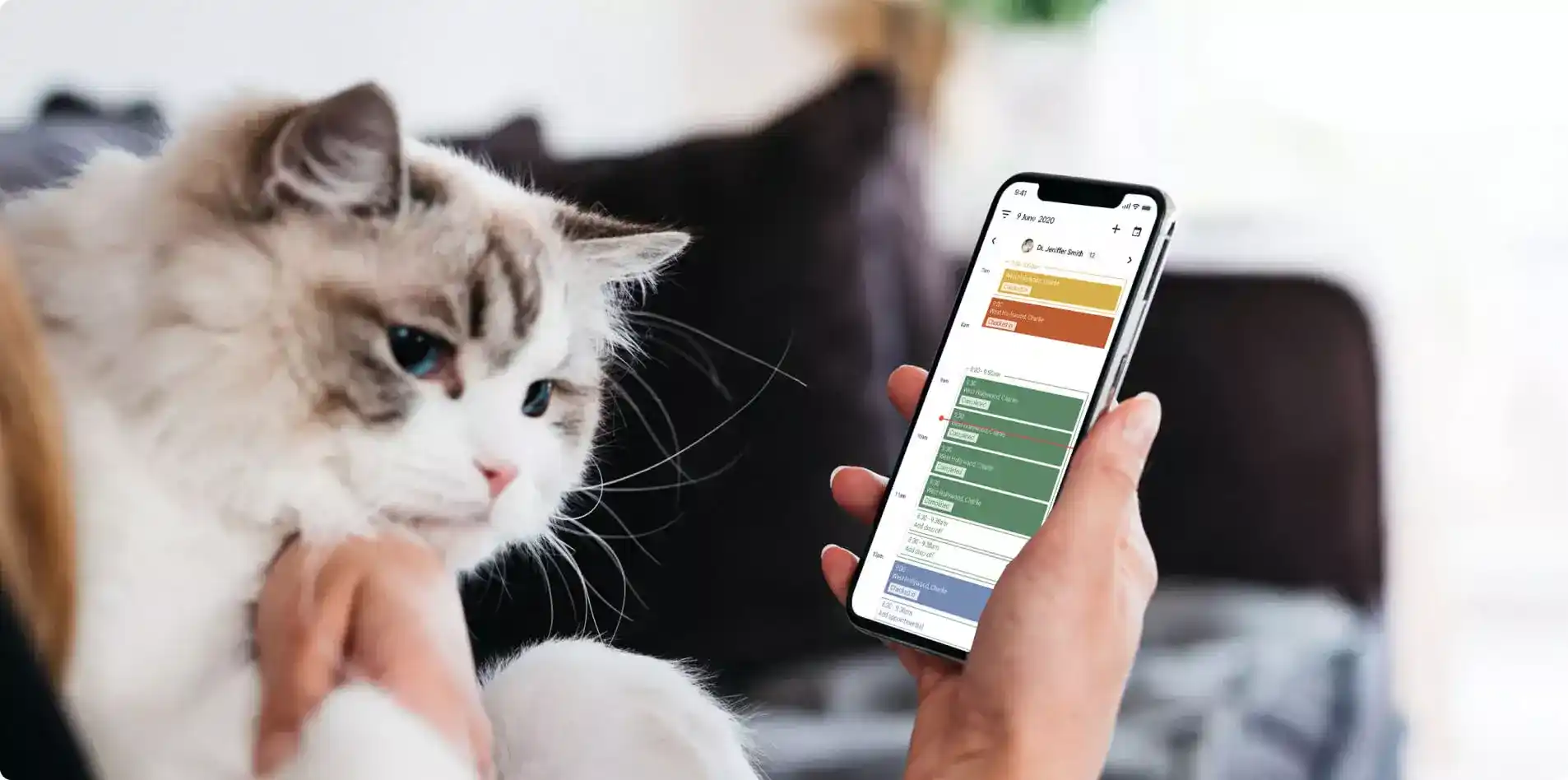 How the product helped
The application is the scheduling tool leveraging innovations in veterinary medicine. Doctors and customers are able to set up appointments, drops – off, walks-in, and any other activities related to veterinary activities in a user-friendly way.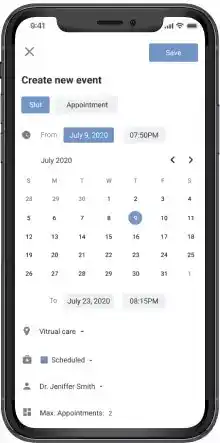 Main idea of product
We had created an app, which provides pet owners with 24-hour access to Scheduler and Virtual Team of Experts. Through the app, pet owners can check-in for appointments from home, review free timeslots, schedule appointments and more. The digital experience allows our doctors to know pet owners and pets before they enter our clinic, which is designed differently than other veterinary clinics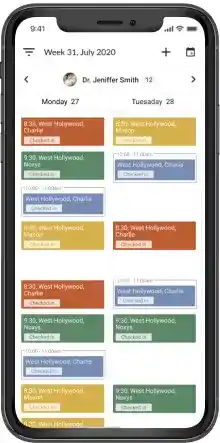 Key Ideas
#1
Easy scheduling of the appointments to the animal medical specialists
#2
The visual indicator of appointments being scheduled;
#3
Enforcing a rigid appointment workflow by utilizing appointment placeholders
Results
As a result, the client for the Mobile App for easy Scheduling and Booking of the appointments. The Design Phase took 2 weeks, where we rethought the approach to the fast scheduling. The app, available now both on the Web and Mobile, decreased the time spent on a platform by 30%.
Future plans
Modern Animal plans to raise new round of investments, therefore, they continue working on the app enhancement.
Our Offices
Sales Office
701 Brazos St., Suite 550, Austin, TX 78701
See on the map

Headquarters
5A Vasyl Tyutyunnik St. Kyiv, Ukraine 02000
See on the map