Living Security raised a $14 million Series B funding round
Living Security, leader of security awareness software for enterprise clients has announced a $14 million Series B funding round, led by Updata Partners with participation from Rain Capital, Active Capital, Silverton Partners, and SaaS Venture Partners. The new investment follows Living Security's $5 million Series A funding announced in April 2020.
How do they plan to spend money?
Living Security is on its way to apply the funds to extend its increase and be on the top of the best cybersecurity management companies. Together with WesoftYou, they also plan to continue their 2-year collaboration on the innovative initiatives.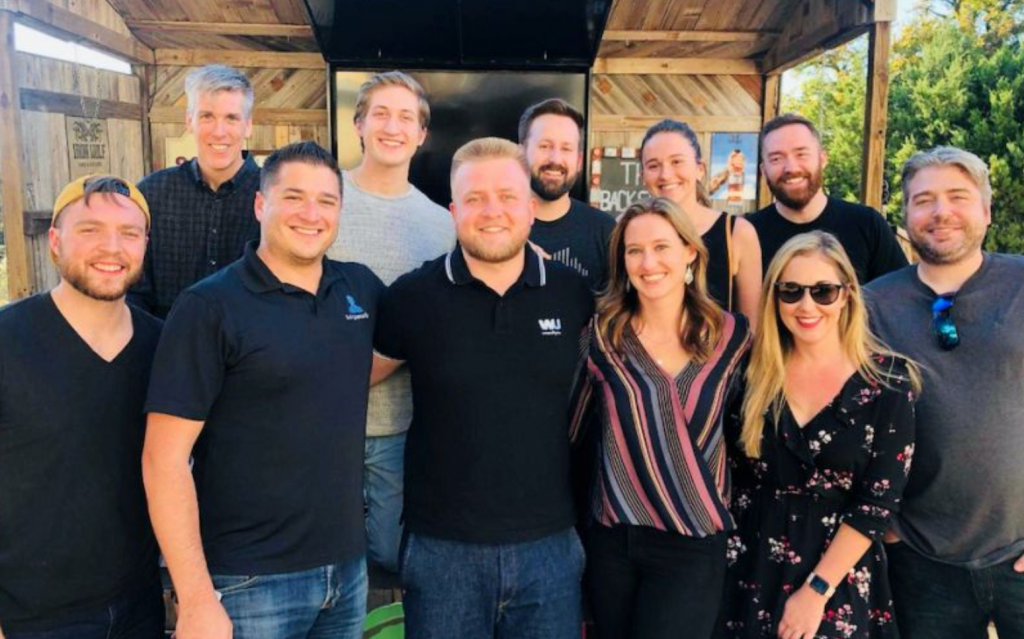 Ashley Rose, the CEO, claims: "The financing funding builds on an exceptional year for Living Security, which saw a rapidly growing roster of clients, executive appointments, and market momentum. Given the current pandemic, we have seen a tremendous increase in the remote workforce. We expect many of these positions to remain remote, placing businesses at an increased risk. We want to help ensure our clients are protected as they get back on their feet. The funding will be used for expansion of SaaS product development and growth of our sales and marketing functions."
How it all began?
Drew Rose and Ashley Rose founded an organization in July 2017 with the purpose to make cybersecurity practicing more widespread and accessible. The way they've thought about it – was ensued by engaging auditory and customers to use the interactive scenarios, application-specific micro pods, and communicating to be aware of private security.
As an engineering partner, WeSoftYou helped to develop a gamified Web application, that drives user engagement and reinforces positive security behaviors, integrates threat intelligence to train on the most relevant user-facing threats.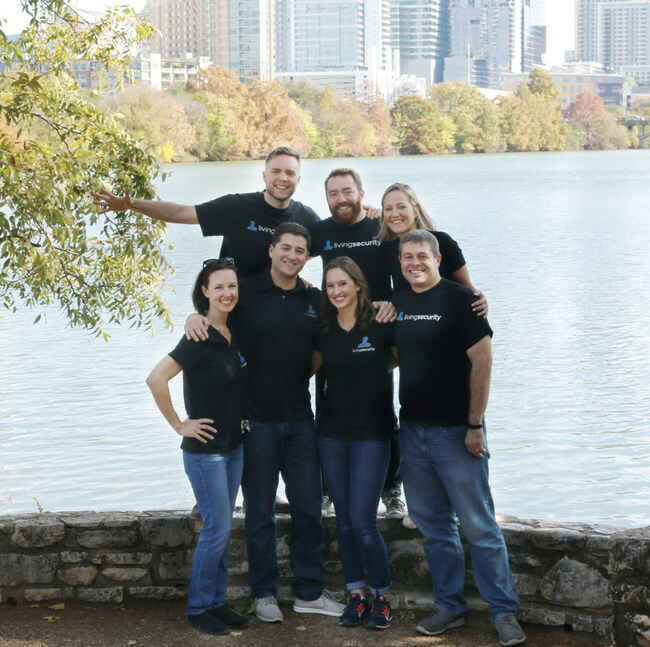 After 8 months of engineering, Living Security launched its star result — a CyberSecurity Escape Room. That possesses the superior power within a whole product and runs over 70 extensive enterprises to instruct the global manpower to properly guard the impressive statistics and databases to protect their customers. Among their customers are Sony, CVS Health, Mass Mutual, and Amerisource, amongst others who belong to Fortune 500.
What's next?
Living Security's original strategy over cybersecurity is based on hiring workers whose knowledge includes proficiency with cybersecurity and profound training methods to influence cognitive psychology with the purpose to produce resolute protection practices. The platform gathers information producing important statistics to engage owners into gaining opportunity and refine their product. The team guarantees to exceed their customers' expectations through hands-on interaction to reduce the cyber risk of their organization.
The main idea of the product is coaching expertise when the team solves several cybersecurity problems in puzzles and quizzes in a specified time. The Living Security team is always hosting the room for its clients to teach them how to stay cool while experiencing risks, threats, and security concepts they want to focus on.
Living Security is a partner to over 50 organizations, which is an impressive strategy to upturn the market. The company's team states that it is delightful to help companies fight cyber threats through huge and percussive protection awareness coaching practices.