Triple Clutch Award for the last month!
Lately we've been talking about getting into the TOP 30 App Development Companies in Ukraine. Now we're honored to be recognized as the fastest-growing company in the world!

WeSoftYou is now a multi-award-winning team filled with talented and driven individuals dedicated to helping create the best app solutions for you. Founded in 2018, our company is a global leader in Product Designing and Engineering — crafting bespoke mobile and web applications that can leverage your business to a whole new tier.
Find more in their official press release: http://bit.ly/wsu_clutch_fastest-growing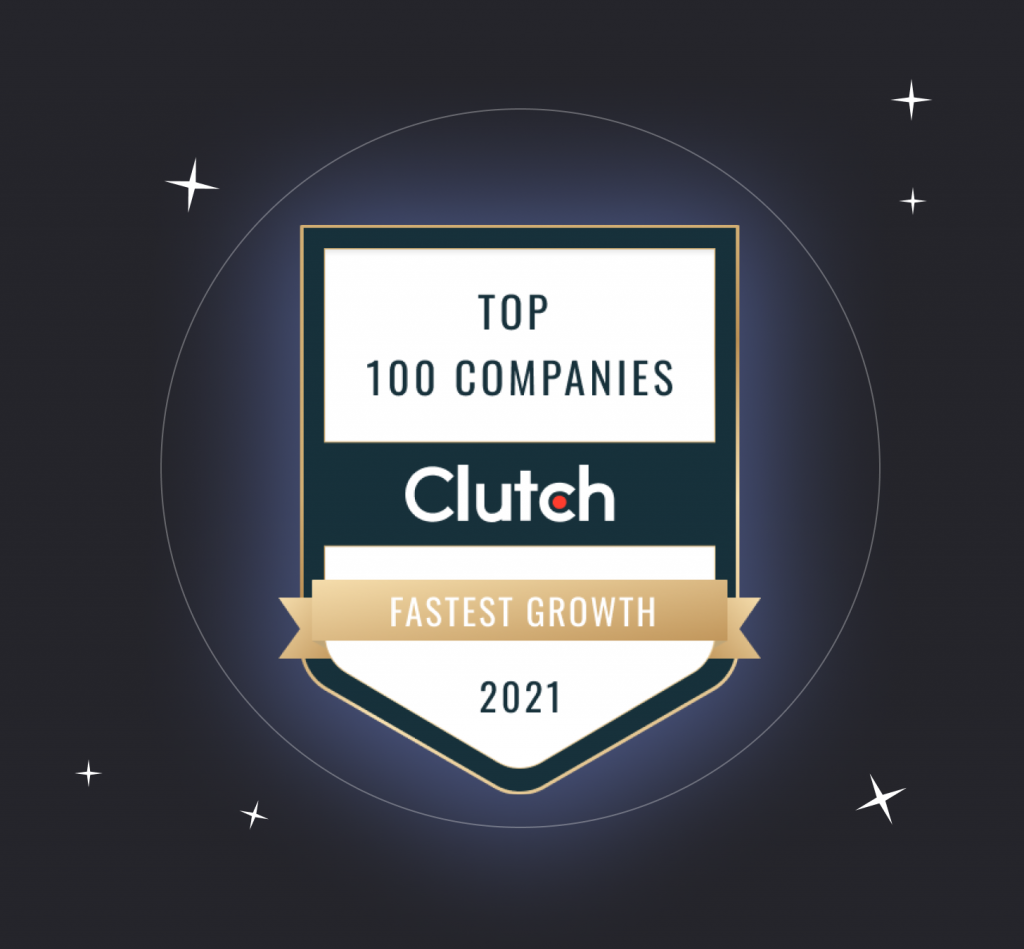 "We're delighted to know that we're respected by the Clutch community. Thousands of hours are now finally recognized for the hard work, dedication, and courage that goes into it. This award does strengthen WeSoftYou's motivation to push further and aim for $1B companies list more, where Ukrainian leadership is poorly represented. Building Software People Would Love is getting easier with this award! Congratulations to all the well-deserved winners!" – says Founder and CEO at WeSoftYou, Maksym Petruk.
To give you further insight, Clutch is a data-driven research platform that is widely respected in the B2B scene because of its commitment to help corporate buyers and service providers. Clutch has a meticulous evaluation process for its Leaders Awards; analysts from the platform screen countless client reviews to determine the highest-performing B2B agencies from different industries and locations.
WeSoftYou also sends its love and thanks to our clients, particularly those who graciously left us their amazing feedback on Clutch! Your words don't just motivate our team but also help prove our capabilities as a full-fledged service provider. It is our pleasure to work with you and deliver quality solutions for your business.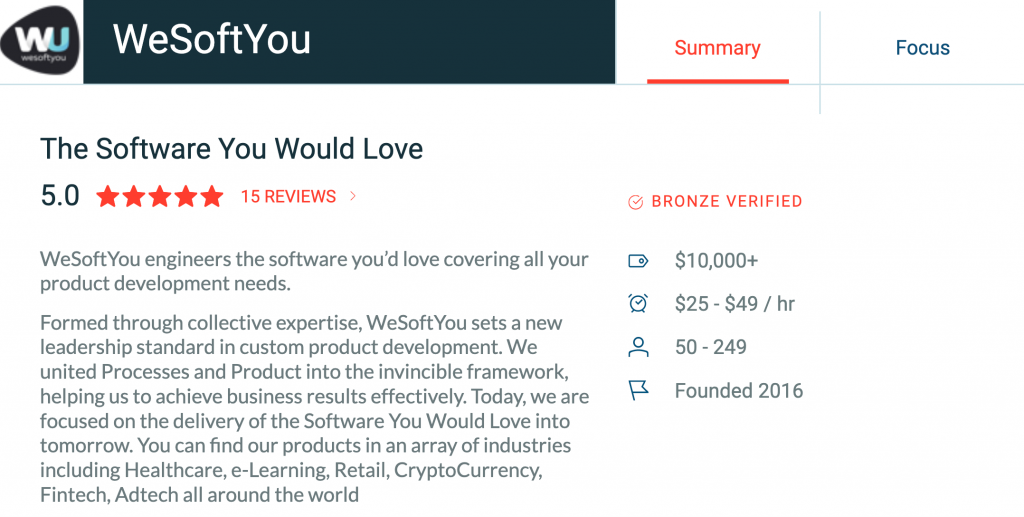 Thinking of bringing your dream app to life? Don't think twice! Drop us a line and let's start working together. WeSoftYou is excited to learn more about your business and how we can help.