Web3 Development Company
Get a solid basis for your future dApp with WeSoftYou, a Web3 development company acclaimed for its experience across industries. We'll help you with MVP consulting, requirements engineering, product design, and development as part of our services. The project's pre-selected development team will report to you at every stage of SDLC. You will have an up-to-date technical solution delivered to your company.
Get in touch with us
Web3 Development Services We Provide
WeSoftYou is a Web3 app development company working with any possible decentralized application. See what solutions we can provide for your business.
Metaverse development
Creating metaverse use cases and digital assets within it. Building elements like 3D immersive places, avatars, and self-sovereign identities using blockchain, AR, VR, and upcoming technologies.
Web3 gaming
Developing cutting-edge P2E NFT-based multiplayer games using technologies like Unreal Engine 5 and Unity. Conducting research on industry trends in the gaming sector.
Custom decentralized apps (dApps)
Building any kind of blockchain-based software. We'll take care of the entire process from scratch: all you have to do is pick the blockchain network.
NFT marketplaces
Establishing custodial, non-custodial, universal, or niche NFT marketplaces. Upload, display, and sell non-fungible tokens with no technical knowledge required.
Smart contract development
Smart contracts are the veins of blockchain: these algorithms enable scalability and different applications. They connect your ideas with their technological realization by forming and providing data on digital assets.
Tokenization
Tokenization is the process of transferring any assets' data to the blockchain. WeSoftYou team can help you tokenize any physical asset (real estate, securities, collectibles), streamline its management, and make it available for investing.
DEXes/Crypto trading platforms
Selecting a platform for trading cryptocurrency tailored to your needs. Developing centralized and decentralized exchanges.
Payment solutions and wallets
Developing digital wallets for web3 platforms that provide two fundamental functions: first, they store and manage the platform's native currency; second, they serve as a key to access web3 dApps on various blockchains.
Technologies We Use
Web3 development is conducted with the following instruments:
Blockchain
A blockchain network of your choice is WeSoftYou's team main instrument. We're working with Ethereum, EVM-based blockchains, and Tezos.
Artificial Intelligence (AI)
Using AI's potential, WeSoftYou as a Web3 development company builds its products with precise data, enables process automation, and builds state-of-the-art smart contracts.
Internet of Things (IoT)
IoT makes it possible for Internet-connected devices to transmit data to private blockchain networks to produce tamper-proof records of shared transactions.
That's How We Create Web3 Solutions
Let WeSoftYou, a web3 development company, scale your project in just five steps.
Advisory
Giving detailed MVP advice to your team. Personalized guidance to make sure your product engineering process runs well. Picking blockchain, eliciting functional and non-functional requirements, and preparing for the developers' work.
Proof of Concept
The proof-of-concept (POC) demonstrates the viability of the idea, can be a conceptual design or a prototype, and goes through many stages of development. Developers fabricate proposals and explain different parameters associated with the project.
Technical stage
Beginning technical work includes creating smart contracts, selecting a consensus mechanism, releasing the token, setting up a platform, and completing other technology-related tasks.
Beta-testing
Ensuring the consistency, dependability, and maintainability of the code. Carrying out optimization and removing vulnerabilities. If necessary, doing technical audits.
Deployment and maintenance
Your Web3 solutions go live and are widely available when our engineers deploy the updated and optimized solution from the testnet to the mainnet. Fixing bugs, introducing new features, and providing support after deployment if needed.
Why Entrust Your Web3 Project To Us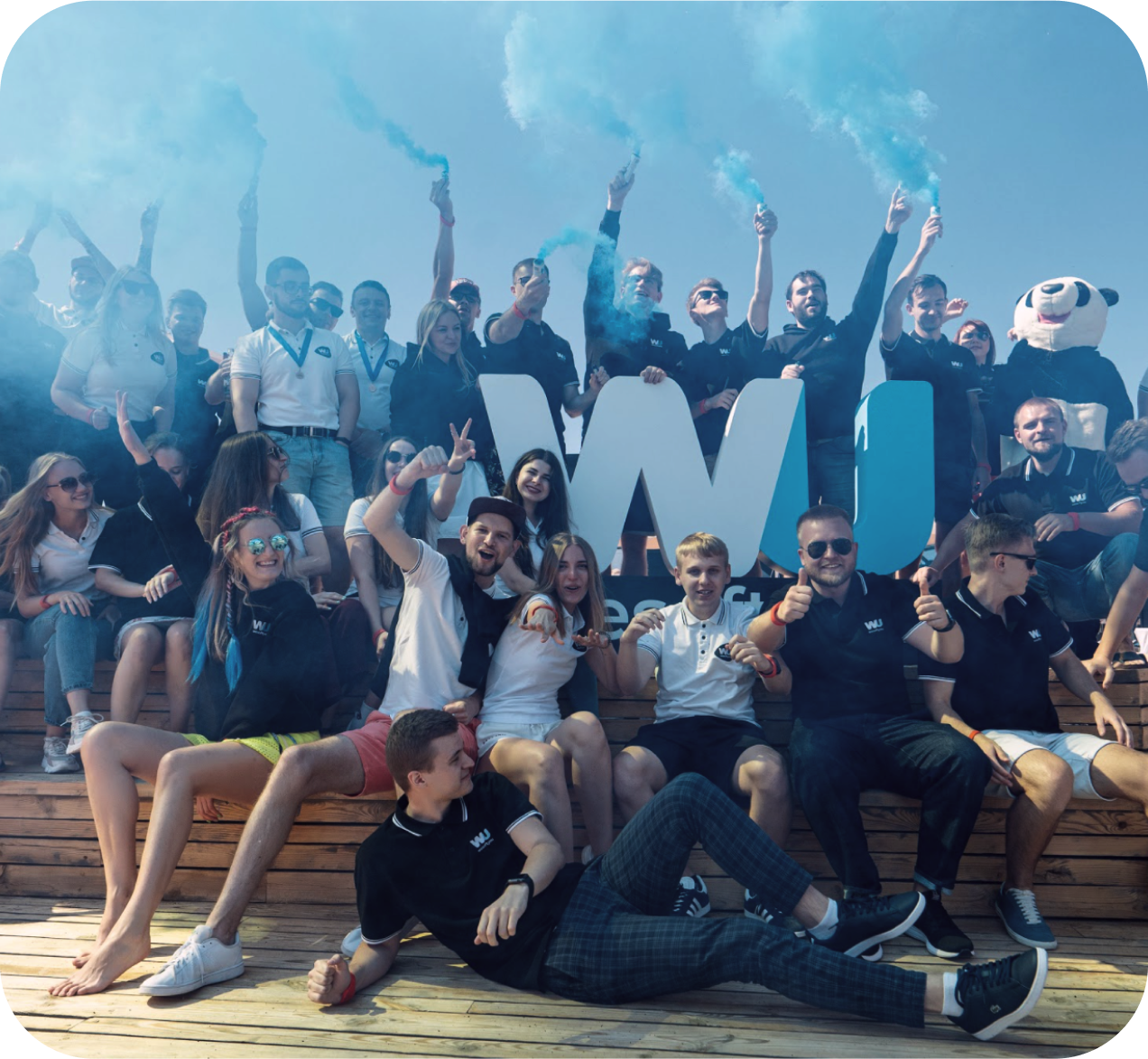 Full beginners 'advisory
Before tapping into the real of blockchain, get comprehensive guidance on your MVP from our Web3 development company. We'll help you find the finest technical solution, aid with other associated difficulties, put together a fantastic team and take the process through the entire SDLC.
Developing from A to Z
What is your main course - the newest DEX, steezy artist-oriented NFT marketplace, bulletproof crypto wallet, or literally any other dApp? With WeSodtYou, anything is available on the menu: see what we can prepare in more detail.
Talented crew
Let a team of professionals be in charge of your project. Being client-focused, providing honest estimates, offering open-mindedness and communicating progress are among our central values.
Full legal compliance
Without providing compliance, it is hard to profit fully from blockchain technologies. Obtain a product that complies fully with the US Security and Exchange Commission or other applicable rules.
Competitive pricing
WeSoftYou provides top-notch Web3 app development within reasonable pricing. We form a team according to your project's needs and help optimize the budget.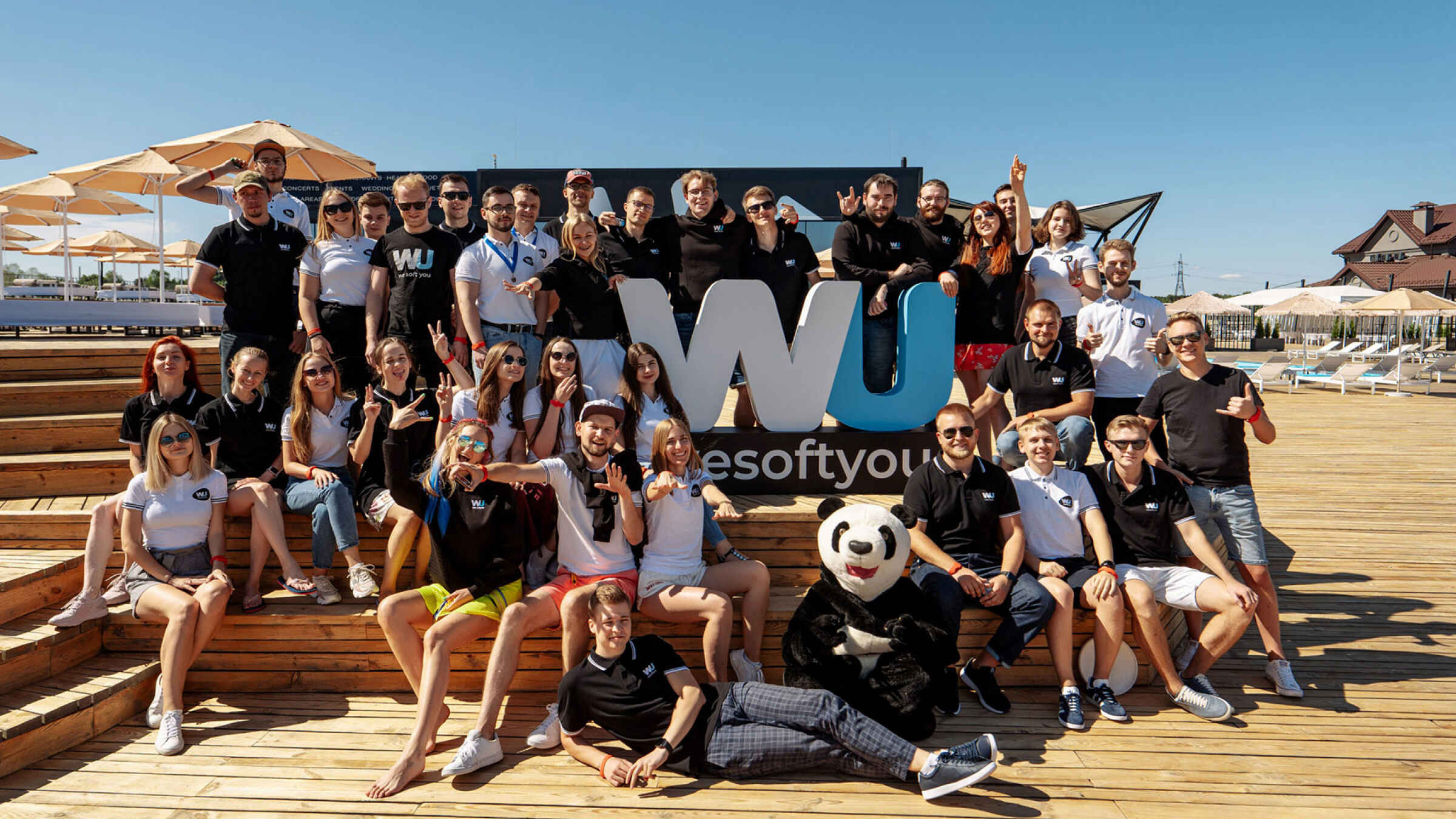 WeSoftYou — Your Web3 Development Choice
Among other Web3 development companies, we believe we should be the ones to get a bachelor's rose - and here's why.
Impeccable Web3 expertise
Having spent years in business, WeSoftYou provides in-depth expertise with unique professional insights. We have a range of compelling cases in our portfolio we're proud of, but most importantly, we retain enormous love for what we do in every team member's heart.
Blockchain conferences regulars
WeSoftYou will be present at Blockchain Expo, CryptoWorldCon, or any other gathering where blockchain development businesses congregate, either as speakers to share insightful commentary or as visitors to broaden our knowledge.
Providing flexible engagement models
WeSoftYou provides a variety of engagement model choices. Work with us in whatever way that suits you best: for a set fee, on a time-and-materials basis (based on the time and materials we utilized to produce your product), or by hiring a dedicated staff.
Legal compliance and reliability
It's not just about how you'll get a fully compliant Web3 product. WeSoftYou works in accordance with European B2B contracts; moreover, our legal team keeps its hand on the pulse of updating laws, efficiently spotting every important legal update.
Hard and soft skills combo
We believe in hard work and love for what you do, but we also believe in sincere communication, honest feedback, and nurturing emotional environment. Our team grows thanks to this approach, and so will your product.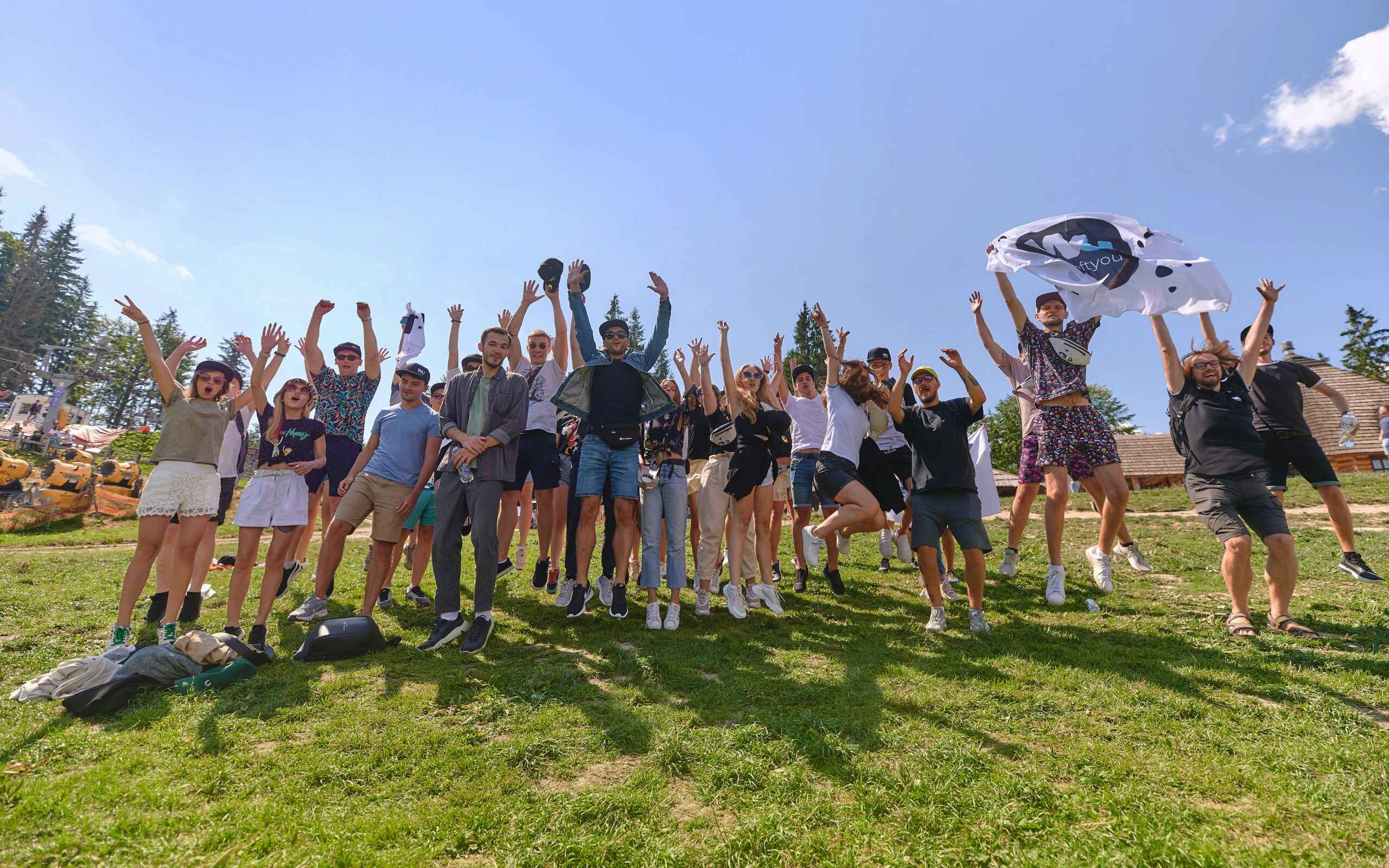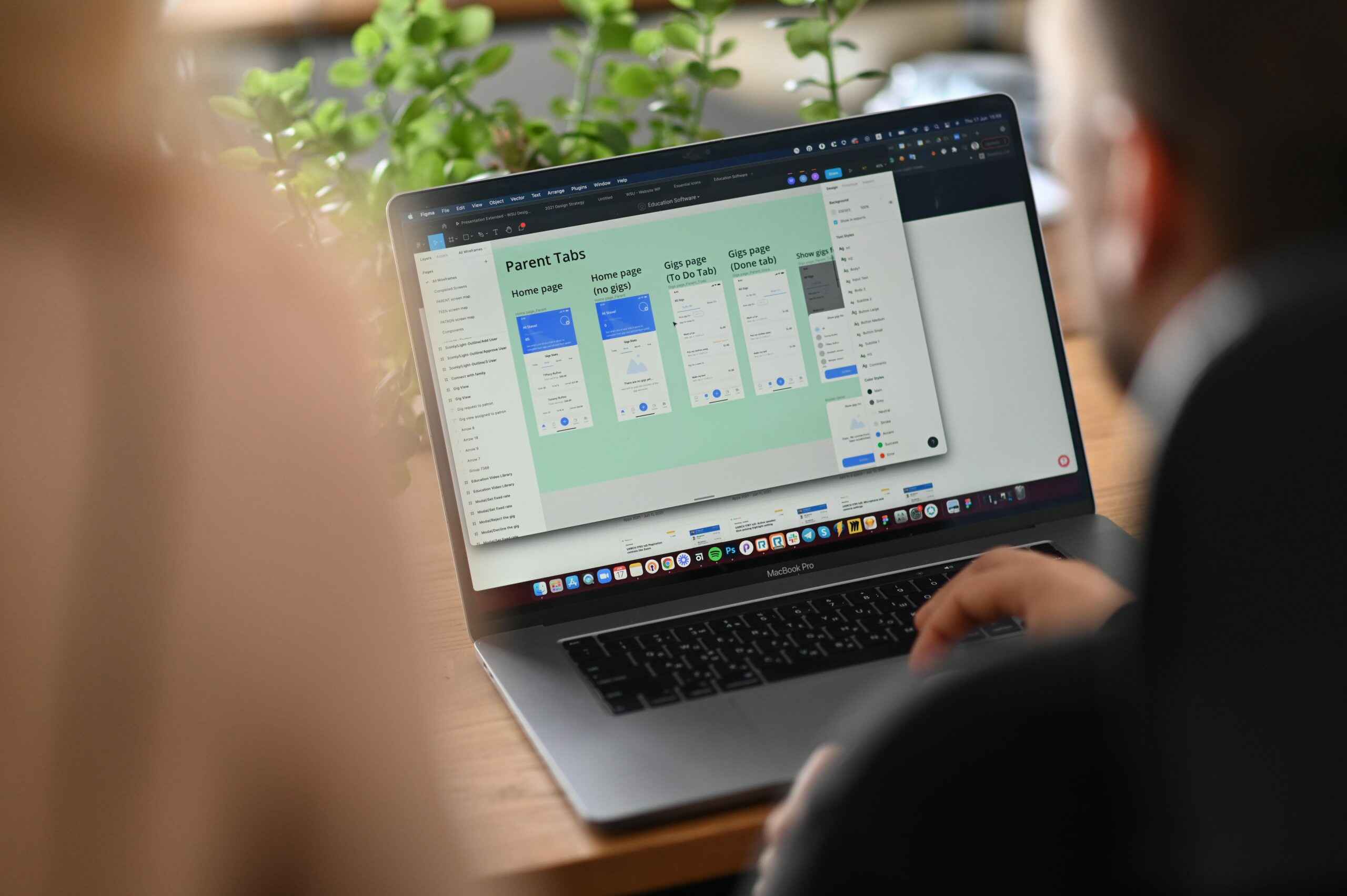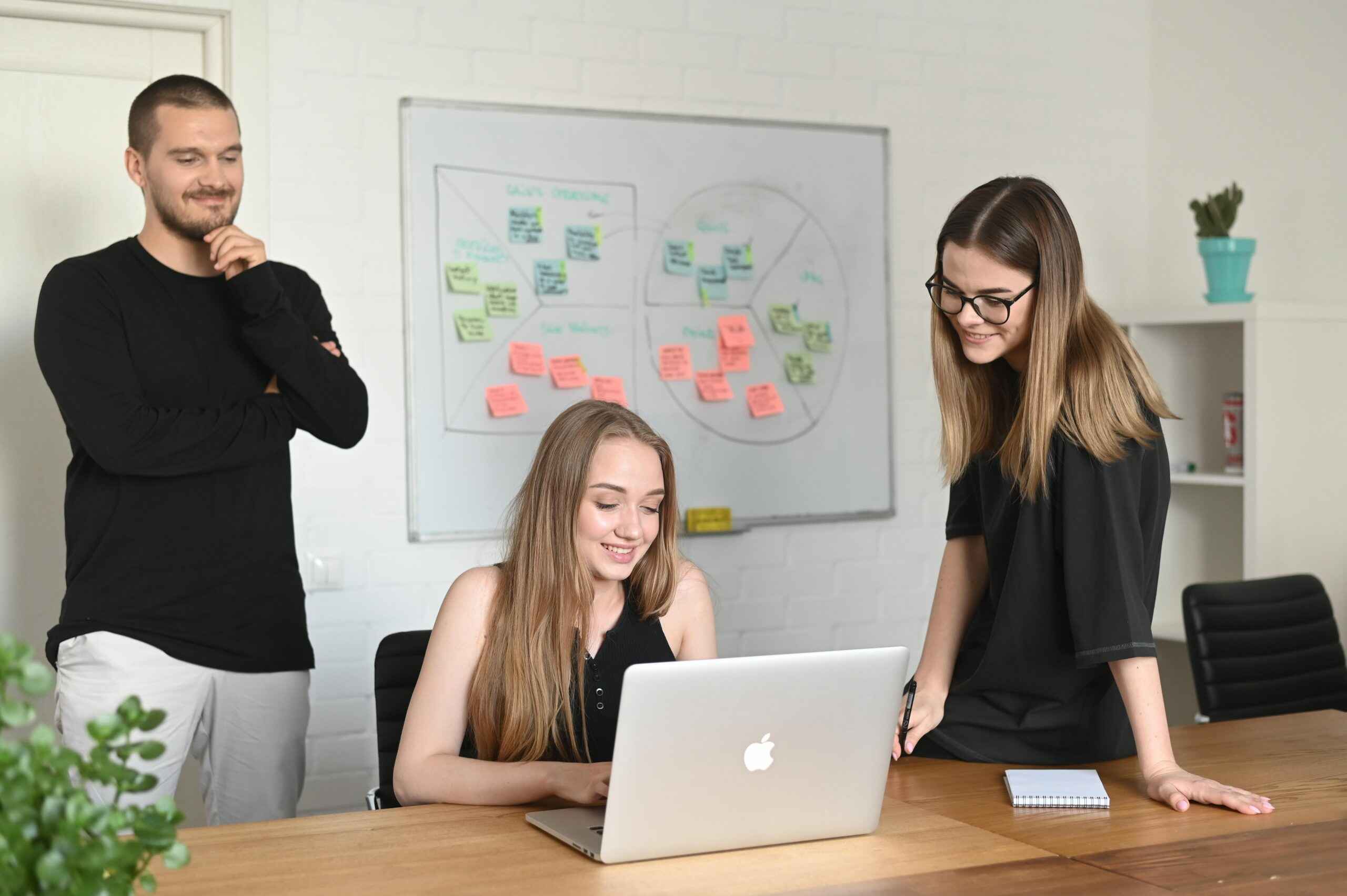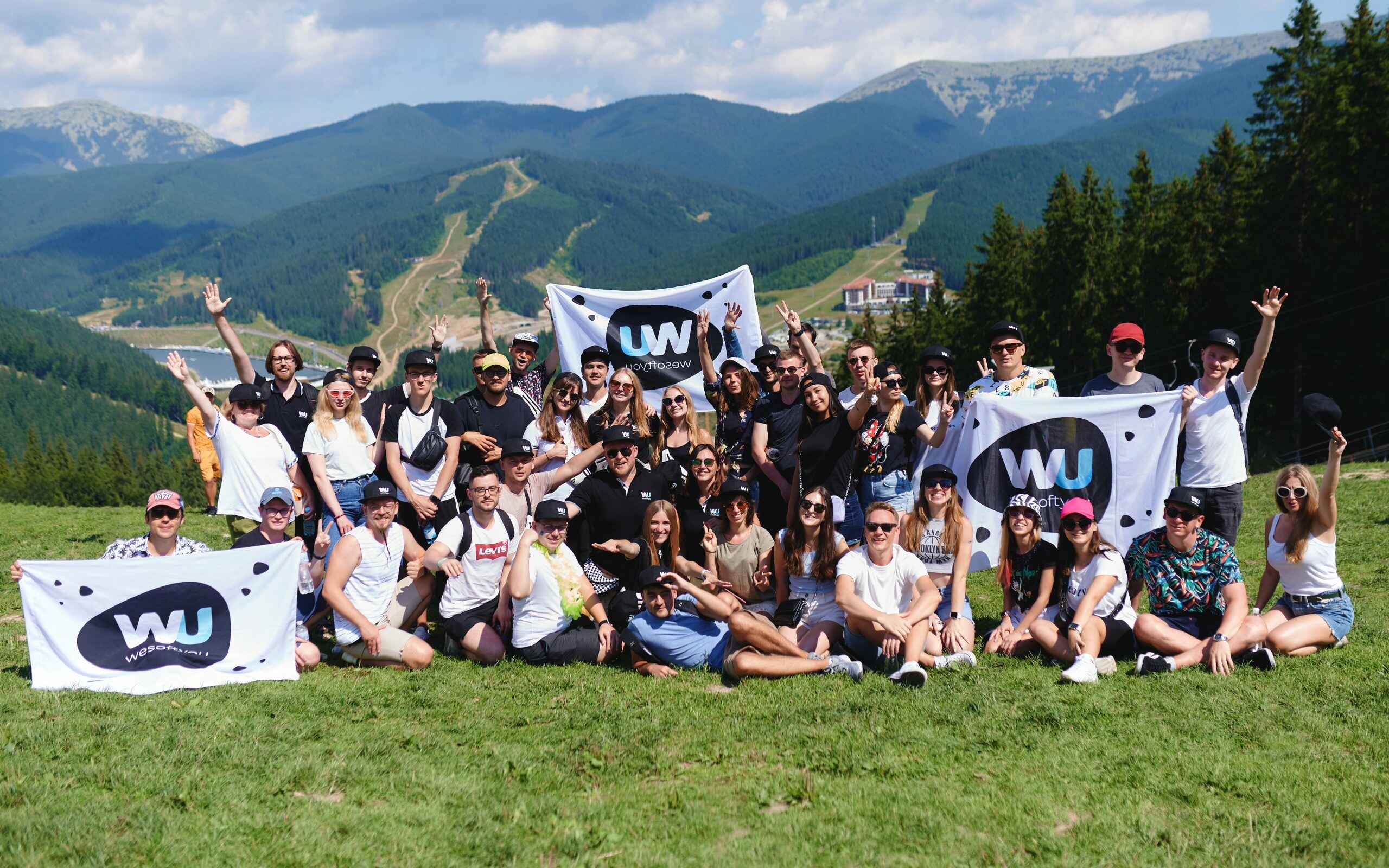 Awards
As a blockchain development company, WeSoftYou is proud to be recognized for its achievements by different partners worldwide.
breaktrough of the year 2019
100% job success
highlighted in forbes
2019
innovators of the year
2019
Top 1% in the world
by Clutch.co
FAQ
Provided that Web3 is the newest web development framework, which enables the creation of decentralized applications, the process of Web3 development includes creating and optimizing smart contracts, building blockchain networks, and developing other applications empowered by blockchain technology.
Web3 is a broad blanket term describing the idea of the new Internet, which functions more efficiently thanks to the engagement of blockchain technologies, decentralization, and tokenomics. Metaverse is one of Web3's main products: this notion stands for a gamified set of virtual realities where people can engage in different activities. It is believed that Metaverse's potential can be fully unleashed, namely with the potential of Web3.
Web3 is the latest and forthcoming version of the internet, a public network based on semantic architecture and distributed ledger technology to support decentralization, personalization, immersion, and a token-driven economy. Web3 app development companies leverage this potential in the upcoming SaaS applications, especially when it comes to financial security, governance, or an identity check.
There are dozens of established valuable mechanics in Web3 that will be crucial in the civilized digital future. Besides financial apps, blockchain has splendid governance, data privacy, and storage perspectives.
In terms of governance, Web3 brought DAOs (Decentralized Autonomous Organizations). They allow groups of people to make decisions by voting, using the so-called Governance Coin, a crypto token serving an administrative purpose. DAO can represent a big business or a little non-profit, residents of the same multi-apartment complex, or even PA/PTAs in schools. This application enables different organizations to make decisions faster, more fairly, and anonymously if needed.
The next application is cybersecurity and data storage. NFT's unique code is widely used in the certification process. If pegging each item of the released product to its unique token, it's possible to track goods of high value and counteract the fraud. Whether it's a book released in digital circulation, a brand new Play Station, or valuable meds, assigning an NFT to each production item will ensure its proper realization.
Finally, NTT (Non-Transferable Token, aka Soulbound token) is used as an identity check. It's the newest concept of a digital asset that can't change ownership: thanks to this feature, it can be used as a digital passport.
Our Reviews
Tech leaders from leading companies have trusted WeSoftYou to build impactful software.
Our Offices
Sales Office
701 Brazos St., Suite 550, Austin, TX 78701
See on the map

Headquarters
5A Vasyl Tyutyunnik St. Kyiv, Ukraine 02000
See on the map