WeSoftYou has established itself as an experienced technical partner for customers around the world. We have been providing quality products for our customers for over 4 years. Our clients have repeatedly noted that the Discovery Phase had prevented most of the pitfalls whilst the development and successfully avoided the problem when developers reach the dead-end. The success of their products can be seen in a wide range of the web and mobile applications we have developed for them. It is currently very difficult to launch a successful web or mobile product without careful planning. Especially when it comes to startups. Despite the global pandemic, the market remains competitive in all aspects. A startup needs a quick start and investment in order to effectively build a marketing strategy, promotion and development. If you don't want to waste the time, you need to understand what the Discovery phase is before you do anything. And how will this step help your product to grow?
Structure
Why do you need to turn-on this stage?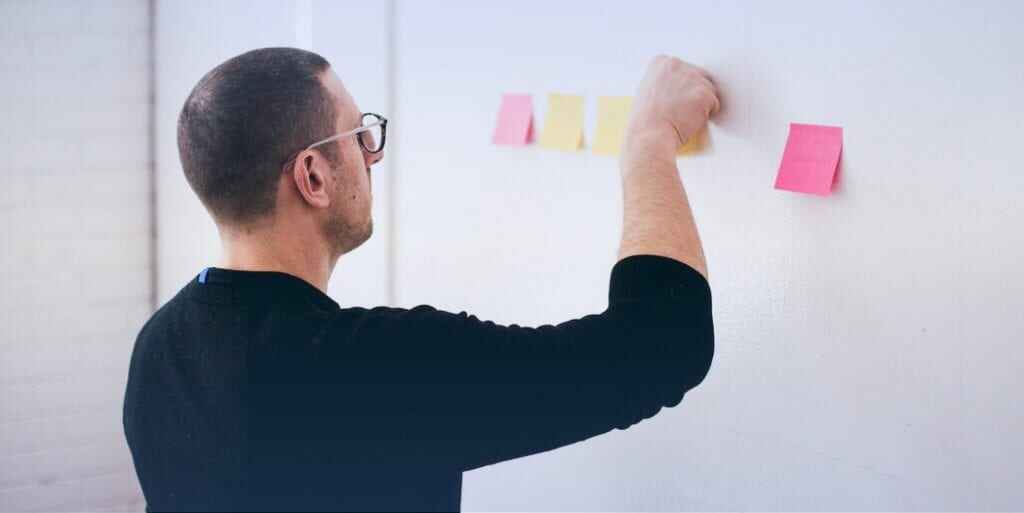 Setting clear business goals
Explaining how a successful idea will work
Conducting user research, that will result in positive users' feedback
Customer journey mapping and competitor analysis
Concept drawing
Setting deadlines and all stages
Conducting a detailed description of the development stages
Through the purpose of the opening phase, our company realizes your product vision, helping you gather the feedback, tout the investor's attention, and then – raise the next round of investment.
How it resolves important problems:
Reducing uncertainty
WeSoftYou helps to establish software requirements and finds the best way to implement them at this stage. The discovery phase can help remove much of the uncertainty and reduce risks early in the process to gain important information about risks and prospects.
Unites all participants around a common vision
The discovery phase helps provide design goals and directions to the engineering team so that they understand all of the key driving forces and your vision. This leads to better solutions.
Reaching goals faster
The discovery phase helps determine who will be involved in the process, from a technical and business perspective.
Action Plan for the clients
First conversation
The Discovery phase for startups and main steps include first communication. This is where it all starts. After your first contact with us, when we first called and understood your initial requirements, we usually put together an RFX command, which means a request for x (where x is a variable). This can be a request for proposal (RFP), request for information (RFI), etc. The RFX team usually consists of a technical manager, a bachelor's degree and any other helpful professional who will be helpful in evaluating features and suggest the most reliable solution in the future. The assessment process usually takes up to 72 hours. We usually do a three-point assessment called PERT. It can give us a panoramic view of the system to be developed and the services that will be provided (including the discovery phase and further rough estimation of the development phase). The offer is free for you. This will help you understand the estimated budget and decide whether to continue or end the partnership.
Estimation process
Let's start to form an estimate. This is a document with minimum and maximum time and cost values. It lasts approximately 3 weeks to several months, depending on the complexity of the project and the clarity of the specifications you set. This will help you understand the estimated budget and decide whether to continue or end the partnership. It is impossible to say exactly how much time and money you would have spent on a project without the Discovery phase. Therefore, by the end of the first touch, you will know the approximate cost of your project.
Elicitation and approval of requirements
If you agree to continue, we will do the following. We now understand your goals and how you plan to scale and grow. We make sure that both parties are in line with the goals of the project. We assess:
Time and money
Functional, not functional requirements
Epics, decomposition of user stories
We break functional requirements into epics, user stories, subtasks and describe them all.
Epics, endorsement of user stories
We will make sure that you are satisfied with everything that we have laid out and described.
Backlog Processing – We make sure that the backlog contains the appropriate items, that they are prioritized, and that the items at the top of the backlog are ready for development.
Evaluation with Software Development Team – A dedicated team estimates the backlog and we provide you with a quote for 3 options – full version development, medium version, MVP.
Timing discussion at the opening stage
Signing a contract.
UX/UI Design Phase
Typically we draw prototypes first that provide services for the best UX solutions. Then we make the Original UI Design using the Design Sprint approach. Design Sprint is a framework of all sizes teams, used to solve and test various design problems. Sprints as a skeleton of this stage are actively used by startups, as their flexibility and adjustability enable them to achieve the best results at the Discovery Phase.
Why do you need to Develop the Discovery Phase with us?
Discovery Phase Pricing is the most important question in your approach to this development phase. What you should choose? In-house development or outsourcing company? In-house development is much more expensive than cooperation with an outsourcing team. The ultimate price of in-house software development covers many costs such as office rent, employee taxes, quality software, hardware, and more. For example, here are some additional costs such as employee training, sick leave, and benefits. This is why we recommend learning more about the benefits of working with WeSoftYou when we talk about reducing development costs during the opening phase.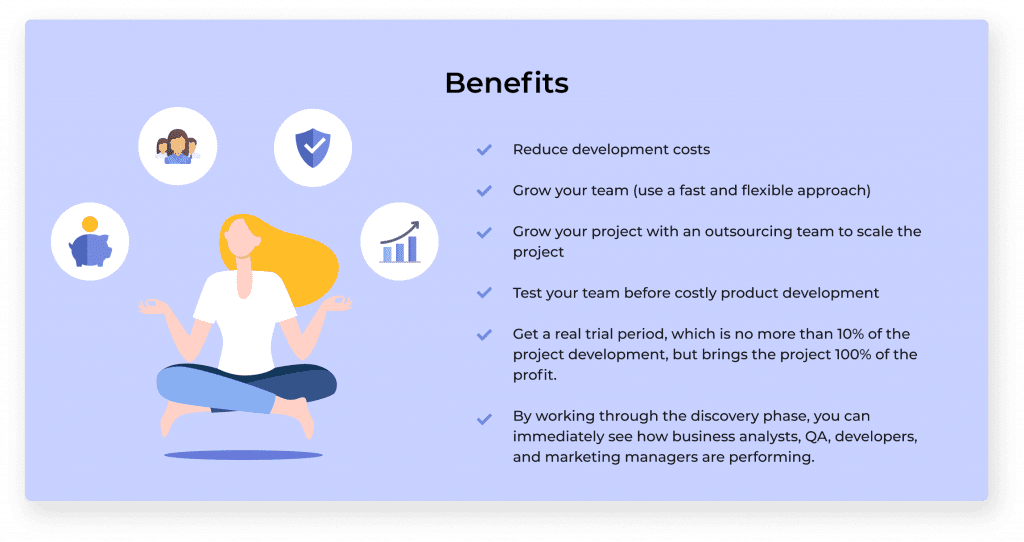 Skipping the Discovery Stage
Skipping discovery (or rushing through it) changes it from a money-saver into a huge hole in the client's budget as it puts the project at high risk. Each CEO or CTO of the company, especially the pre-seed startup owner should know, that IT vendors are not trying to charge more and more money by adding extra services apart from coding. With a multitude of successful projects in their portfolios, we know the true value of discovery even if it seems out of place in the fast-paced agile methodology. If you are doing only the MVP within a budget of $30k-$40k, then there are great risks that the result may not be what you expected. Your product will not be interesting to an investor without a potential audience, users, clients' traction. Each vendor will ask you to show your product through the prism of purchase analytics for this product, other metrics showing the logic of using the product. An investor isn't quite interested in products with poor MPV, without users and lack of traction. A client, who ignores Discovery Phase will be forced to say to potential investors that unfortunately there is no money left for marketing and additional experiments. And the only result is a MVP. Another way out is to provide your product with traction thanks to following all the rules and avoid putting all eggs into 1 basket. The client should invest a budget in the Discovery Phase, package a product and launch marketing. And after all these steps are being completed – only then one should confidently and boldly go to the investment rounds. Then the company has a perfect chance to get more trust, traction, and investment rounds from potential partners.
Business model, we use on the Discovery Phase
After the assessment process, we create a design concept in a timely manner and detail the requirements. Your arguments for this business model at the opening stage:
Difficult idea
Sometimes an idea doesn't mature enough at the opening stage. If your idea is rough and you find it difficult to understand and describe all the goals and structures at the opening stage, you should choose this performance model.
Fast start
Startups need a quick start. This development model we recommend to you is agile focused and you can change the original workload whenever you want.
Full control
You want to control all stages and processes of development at the opening stage. If your task is to tweak, fix, or rebuild existing solutions, you must lead the team and solve your problems using this approach.
The Discovery Phase Team: Roles and Responsibilities
Your Discovery Team is ready to start! The number of team members depends on how complex your software development project is and what the goals are. This is a general list of professionals needed for a successful launch.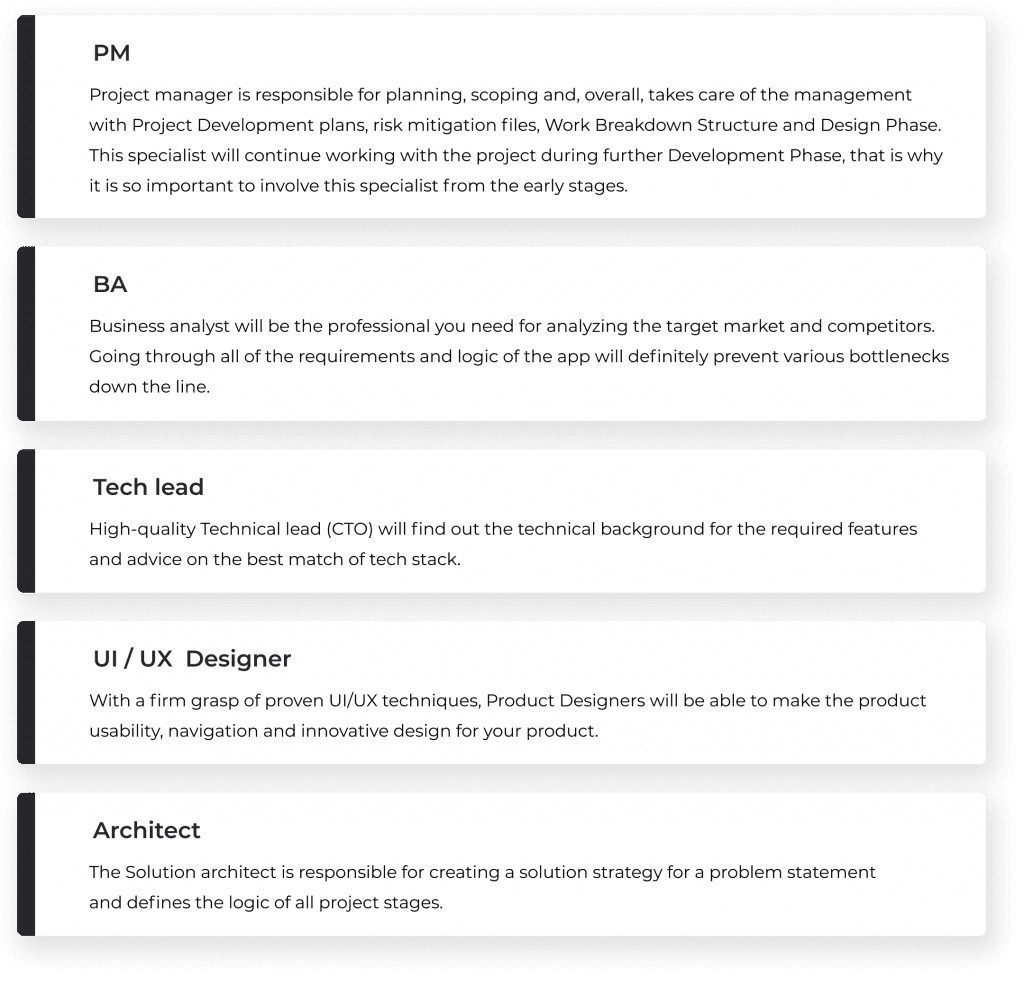 What do you get after the Discovery Phase?
Fully approved and clear specification
Complete product design (Concepts and Wireframes)
Decomposed project into epics, user-stories and sub-tasks
Ready for development process with the prioritized and groomed backlog
Produced Jira or any other PM tool
Quote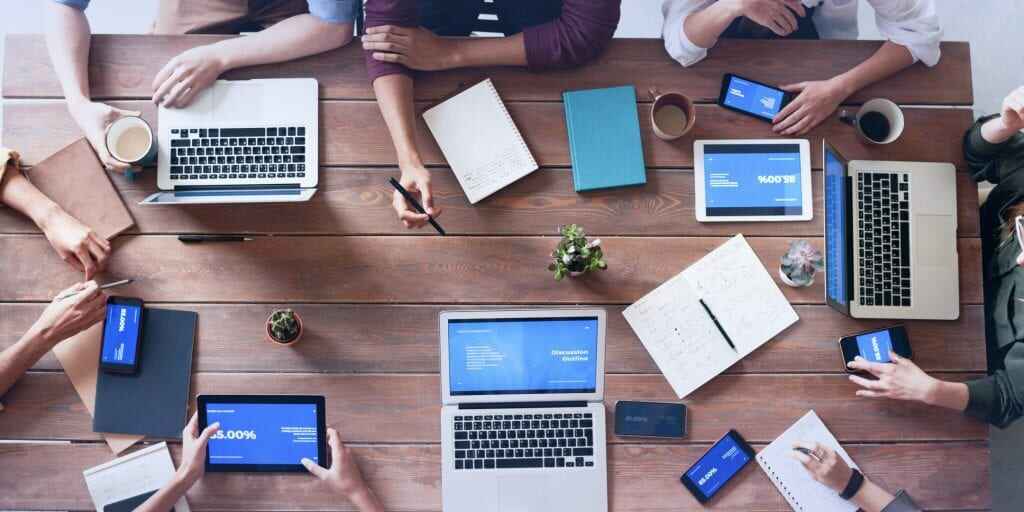 Summary
It is important for a company to initiate the Discovery Phase before starting all types of development. It will help you learn how future tasks can be accomplished, how to achieve fruitful results in the final. And what is important is how to quickly enter the market with a ready-made business model and profit focus. Discovery Phase will help you to eliminate the risk of getting an ineffective technical solution and will be helpful in trying to save on unexpected additional costs during the project. By working with us, you will receive predictable results for your business, technological solution and overall project vision. We consider that the discovery phase can bring great added value to a development project. Our team of experienced specialists will help you get the high-quality Discovery Phase development and understand what challenges you have set for yourself and your project. We will help you find the most reliable way! Do you have any questions? Feel free to contact us! Our managers contact you in 24 hours and will give you professional consultation!