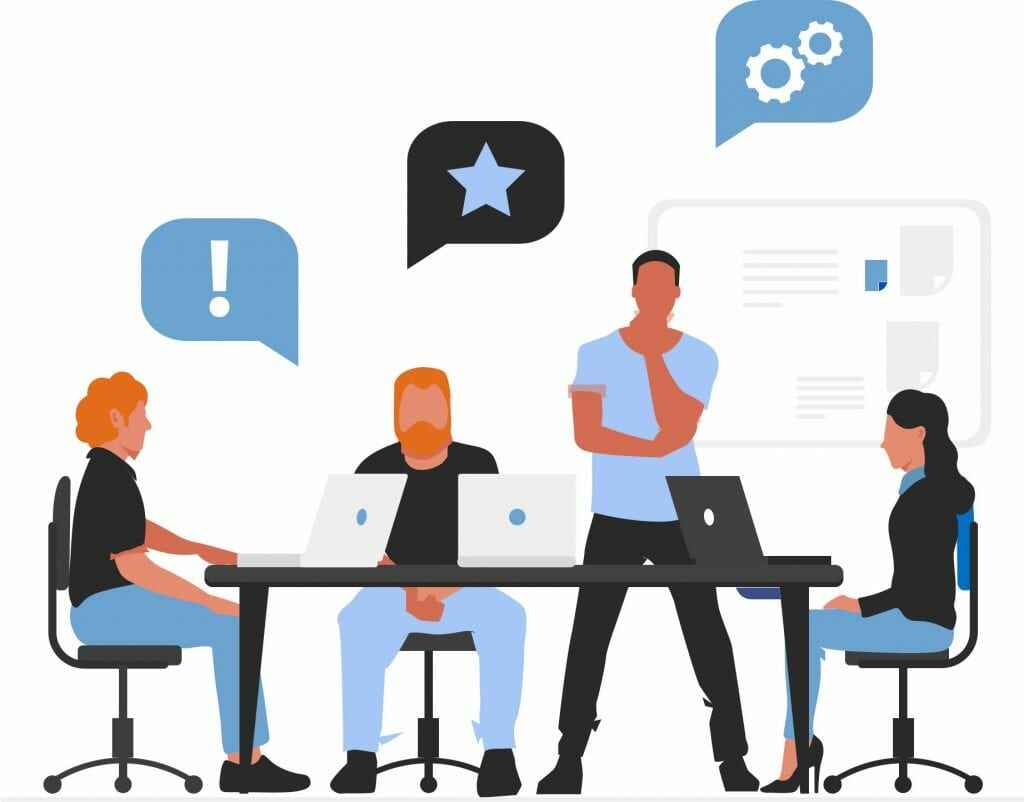 By using the dedicated team model, you hire WeSoftYou who will report directly to you during all development stages. We form your entire development team tailored to your specific needs, or they may collaborate with your in-house developers.
Pros to work with WeSoftYou
Dedicated Team Model gives you the balcony view and full control over the project. In fact, the model gives you as much flexibility with the requirements volatility as you need them: either it is scale-up or scale-down of the development team; faster or slower process; more experienced developers or skilled Team Leadership (or even both). Also, it doesn't require a deep understanding of all the project needs at the beginning – the team will adjust and consult you on what needs your attention more at the moment, and what is likely to be deeply investigated down the line.
We recommended a Dedicated Team model for clients who:
Have a project for us?
Get in touch!